Articles Tagged 'Gen X'
Digital video on the rise, but Gen X still loves traditional TV: study
People born between 1965 and 1980 tend to like social media for the "social" rather than the "media," and more than 90% viewed non-digital TV at least once per month.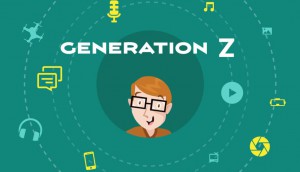 Humour, co-creation key to reaching Gen Z with ads: study
A new study from Kantar Millward Brown analyzed reactions to ads across three generations.
Gen X loves wearables, tablets and traditional TV: study
Canadians between the ages of 35 and 49 share the best of both worlds, watching their TV on traditional sets, but buying more wearables than other generations.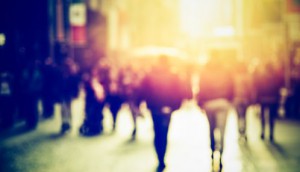 A demo study that's not about millennials
Still have your attention? New stats on Canadian Gen-Xers from Yahoo! that detail the group often seen as forgotten by marketers.