AcuityAds launches hybrid program
The tech solutions co has launched a self-service platform aimed at giving marketers more control over their programmatic spend.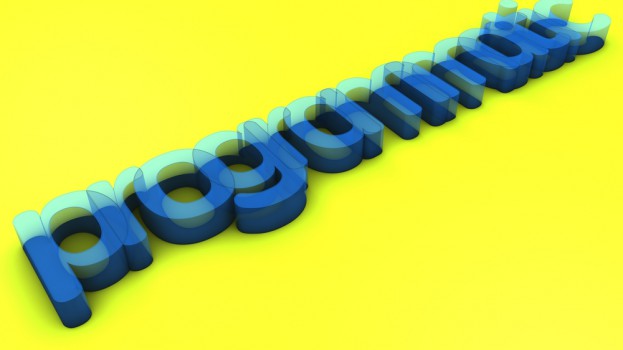 Toronto and New York-based AcuityAds has announced a hybrid program aimed at giving marketers more control over their programmatic spend.
The ad tech company has launched a self-serve in-house platform that will allow marketers to track and monitor their programmatic spend.
The company says the new platform was built to respond to a general unease about investing in programmatic channels based on concerns over transparency. A recent report from the Association of National Advertisers (ANA) outlined the divide between some marketers and their agencies but did not name any specific "culprits," citing rebates to agencies as another concern around marketer trust.
AcuityAds debuts its latest platform at a time when marketers are seeking to regain control of the purse strings. And while some have build in-house trading desks and media divisions, most still rely on strong agency partnerships to plan and place their campaigns.
AcuityAds says it is launching the hybrid program to give those marketers who want more control over their spend a ready-made solution, and the company has built training modules to help marketers understand the complexities of the programmatic space. The company is also offering extended hand-holding during campaign planning and execution.
During a beta phase the company worked to on-board the self-service program at Calgary-based sales outfit WTR Media. The company eventually shifted off the full-service model.
The company's founder and CEO Tal Hayek says the company differentiates itself form other service providers because of its commitment to customizing a solution that is based on the client's familiarity with and knowledge of the programmatic space.
Image from Shutterstock