Articles Tagged 'AcuityAds'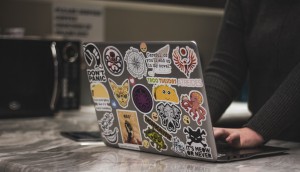 DTC and ecommerce growth buoy AcuityAds revenue in Q3
Connected TV and self-serve also grew, although the travel and hospitality sector spent less on ads overall.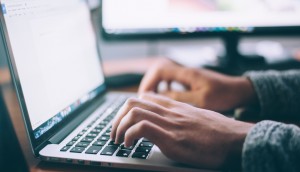 AcuityAds rolls out automated planning platform
The goal of Illumin is to allow the process from audience planning to execution to unfold in a very short amount of time.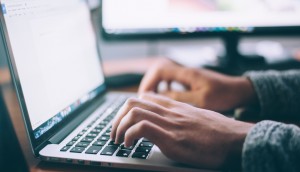 Despite revenue dip, AcuityAds considers financial position strong
The adtech company says it's still in a strong position due to higher EBITDA and a recent pattern of steady growth.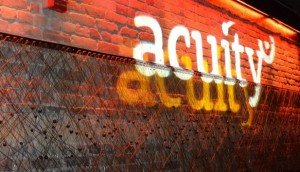 Self-serve ads drive a big Q4 for AcuityAds
Connected TV is also rising for the company, and it's working on a new automated advertising platform to launch in 2020.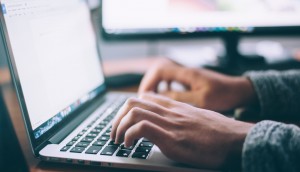 AcuityAds streamlines measurement with Tapad
The new partnership is poised to create better cross-device insights to 'connect the dots,' CEO Tal Hayek says.
AcuityAds reports profitable third quarter
The Toronto-based adtech company reported big growth in self-serve and connected TV advertising.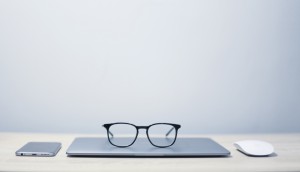 AcuityAds has a record Q2
The adtech firm saw revenue rise by 116%, and brought in $100 million on a trailing 12-month basis for the first time.
AcuityAds revenues up by more than 200%
The adtech provider signed significantly more clients, including a global financial corporation, resulting in a huge lift.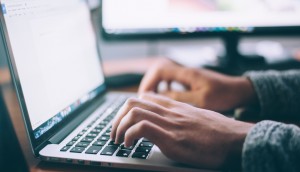 Revenue and campaign activity up for AcuityAds in Q4
The average campaign size for clients increased by 124% from Q4 2017.
Triton Digital and AcuityAds partner on audio ads
Acuity co-founder Joe Ontman says audio is "underserved within the programmatic community."
AcuityAds' revenue impacted by removed partners
The Toronto-based adtech company is still adjusting after removing partners it said did not meet its quality standards.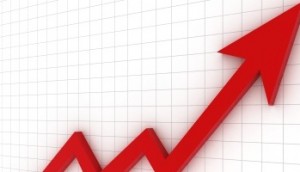 AcuityAds sees increased revenues in 2017
The Toronto-based self-serve programmatic platform sees continued growth in the U.S., but reports a loss for 2017.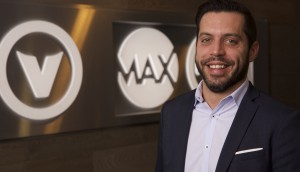 People Moves: AcuityAds, Groupe V and more
Blue Ant Media has also added a digital veteran to its sales team, while the former director of CJFE will oversee strategy at Vice Canada.
AcuityAds dives deeper into video with acquisition
Boston-based Visible Measures marks Acuity's second acquisition in 12 months.