Toronto Star lays off 52 staff
Most of the layoffs affect the company's Star Touch team.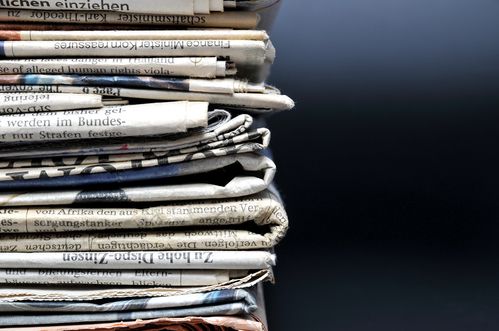 In a move to arrest the continuing red lines in its balance sheet, Ontario's largest newspaper issued 52 pink slips to its employees.
In an internal memo, outgoing CEO and president of the TorStar group, as well as acting publisher of the Toronto Star, David Holland identified that print advertising pressures were responsible for the decision.
Despite having the largest audience in the province, the Toronto Star has continued to suffer bruising blows to its business model, with the TorStar group suffering a close-to 17% decline in advertising revenues for print in its Q2 report in July this year.
Forty-five of the 52 staff affected are the newsroom. The decision includes four staffers at Metro, one at Kit magazine, and two others in the Star Media Group's digital operations, Bob Hepburn, director community relations and communications, confirmed. Of the 52, 26 are temporary employees, most of whom are attached to the Star Touch, the paper's tablet edition.
The move is part of the publication's commitment to break even with Star Touch by 2017, explained Hepburn. In his note to employees, Holland wrote, "Along with these staff reductions, the Star newsroom is also evolving its structure to place greater emphasis on key content areas such as breaking news, investigations and special projects."
The declines in print ad revenue have impacted the company's ability to support its Star Touch efforts, Hepburn told MiC. " We are making these moves now in response to declining advertising and our need to allocate our company's resources as efficiently as possible."
The Star's newsroom remains home to some 200 employees.
In a note on the company's Q2, RBC Capital Markets' Drew McReynolds noted that the overall business remained under pressure, with segmented revenues coming in lower than expected, but singled out the declines at the Star Media Group where ad revenue drops were greater than anticipated.
The Toronto Star has a province-wide unduplicated 18+ net digital and print weekly audience of 4.6 million, with 3.2 in print and 2.8 million on digital. For the city of Toronto alone, the publication has a combined net and digital weekly audience of 2.9 million, with 1.7 million coming from digital.