CBC marks record Olympics viewership
Though slow out of the blocks, the 2016 Summer Olympics in Rio posted an 11% increase in average viewership over the previous Games in London.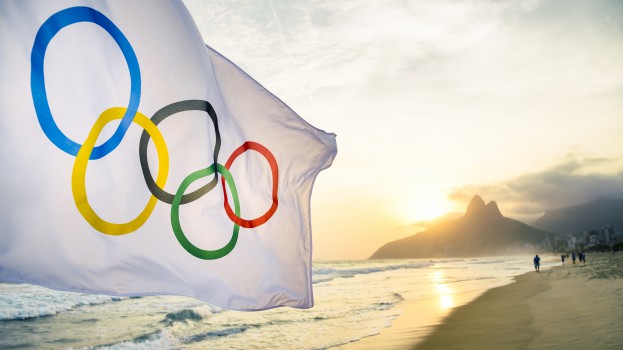 The 2016 Olympic Games in Rio de Janeiro were the most-watched ever by Canadian audiences, according to the CBC.
The average full-day viewership (2+) for the CBC's main-network English broadcasts was 1.27 million, representing an 11% increase from the previous Games in London 2012, when CTV drew an average audience of 1.146 million. In the primetime slot as well, the 2016 Games easily outperformed its London counterpart, drawing an average audience (2+) of 2.3 million compared with 1.87 million in 2012 – a 23% increase. (All numbers Numeris via CBC.)
In addition, Pacific primetime ratings were up drastically compared with London 2012, as the average audience (2+) rose from 365,000 in 2012 to 1.05 million in 2016.
The numbers hike can be partially explained by the change in time difference between the Games in London and those in Rio. With Rio just one hour ahead, this year's summer games allowed viewers to follow events live as they unfolded.
The Games started out on a slightly more dubious note, as the opening ceremony drew 4.4 million (overnight, 2+) viewers, compared with 6.4 million (overnight, 2+) in 2012.
However, as Canadians such as Penny Oleksiak and Andre De Grasse racked up medals and international media coverage, ratings rose alongside.
De Grasse and Jamaica's Usain Bolt, whose showdowns in the 100m and 200m finals (on Aug. 14 and Aug. 18, respectively) drew the largest Canadian audiences of the entire Games. The men's 100m final was watched by 6.9 million viewers on CBC's main network, while an audience of 7.2 million tuned in to watch De Grasse claim silver in the 200m final. The third most-watched moment of the Rio Olympics was the men's 4 x 100m relay race (also featuring Bolt and De Grasse), which was seen by 5.3 million viewers.
Between the opening ceremony on Aug. 5 and the closing ceremony sixteen days later, the Games reached 32.1 million Canadians in total across CBC/Radio-Canada's coverage.
Over the course of the Games, CBC/Radio-Canada, along with TSN, RDS and Sportsnet broadcast 1275 hours of coverage, and more than 4000 hours of live streaming.
Image: Shutterstock