District M rolls out new ad units
The new launches target viewability and a lack of native inventory in the Canadian market.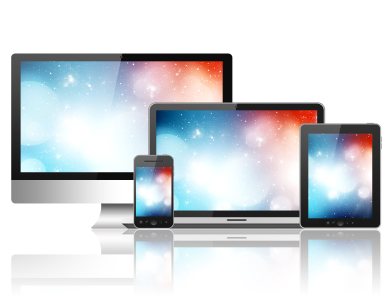 Digital media company District M is targeting two industry issues with its latest ad unit launches.
First in its new products is Reveal, a 300X250 banner that invites users to discover the entire ad. When the user interacts with the unit, or views for five seconds continuously, the ad exposes the entire creative. Benoit Skinazi, SVP sales and marketing at District M, said clients are only charged for the unit if the ads are viewed in full. That means the ads are guaranteed to be viewed, tackling the issue of viewability.
Taking on what Skinazi said is a lack of available native content in Canada, especially in District M's native Quebec, is new ad unit Chameleon. The new visually native box ad unit mimics the environment it is placed in, taking on the colour scheme and fonts of its surroundings, essentially turning it into a native ad regardless of the content surrounding it. The only clickable area on the ads is the call-to-action, which Skinazi said makes for low levels of accidental clicks.
District M recently expanded beyond its Montreal headquarters, opening a second office in Toronto, also hiring Emil Torma on as VP of programmatic.
Image: Shutterstock