Articles Tagged 'Viewability'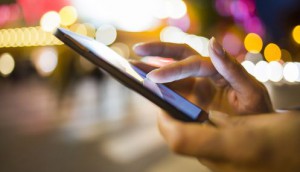 ComScore introduces free viewability measurement
The measurement firm wants clients to focus on deeper metrics.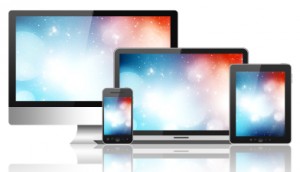 District M rolls out new ad units
The new launches target viewability and a lack of native inventory in the Canadian market.
GroupM wants more from Canadian publishers
In keeping with advertiser demands for more transparency, the agency is bringing a 100% viewability standard to the market.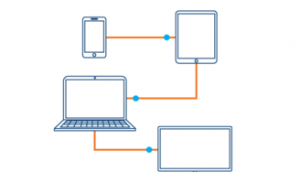 Videology launches next stage in viewability measurement
The U.S.-based advertising software provider is enabling its platform users to sell inventory using viewability as a currency.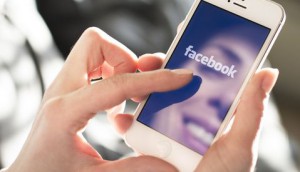 Facebook goes all-in on viewability
The social media co has announced the new buying option and a partnership with MOAT Analytics around its video advertising.
Garvie on viewability: 'We wanted to get ahead of this conversation'
Stuart Garvie on Bell Media's move towards 100% viewability and the challenges of automated media buying for large-scale premium content.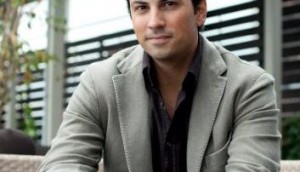 Blog: Seeing through the 'buzzword dust storm'
Ignore hot topics like programmatic, viewability and big data at your peril, warns The Rubicon Project's Julian Mossanen.
Bell makes viewability pact
The media co will be providing viewability tracking through a new partnership with Moat Analytics.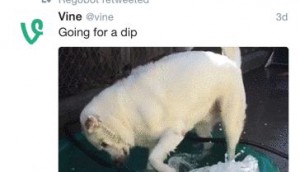 Twitter increases video focus
The social media co is rolling out autoplay ads and increasing its video viewability metric to 100%.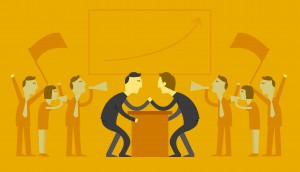 Viewability wars as digital transitions
As agencies and publishers butt heads over metrics, the industry is inching towards trading viewability as a currency.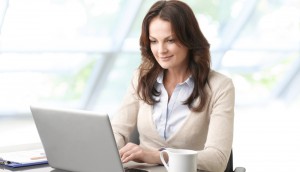 Viewability debate: does size matter?
New research from Google's Active View provides insight on how ads are being seen.