Digital ad spend overshoots predictions
According to IAB Canada's new report mobile ad spend now accounts for one in three digital dollars.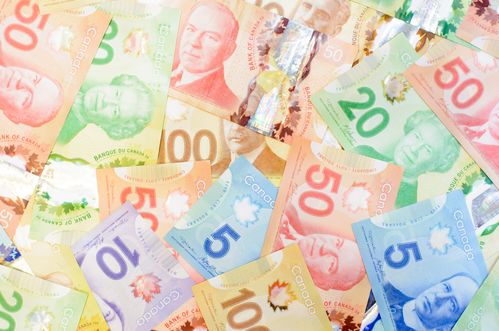 Digital ad revenue continues to grow at an accelerated pace in Canada, reaching $4.6 billion in 2015, according to IAB Canada's Canadian Internet Advertising Revenue Survey.
The 2015 digital ad spend is up 21% over 2014, and came in 10% higher than the 11% growth estimated by the industry organization in last year's forecast. 

That online ad spend continues to out-pace expectations is an important indicator for the industry, said Sonia Carreno, president at IAB Canada.
"This is really good news and it's almost a report card or check-in with marketers," she said. "Also in light of the conversations the industry has been having this year around ad blocking and L.E.A.N. ( light, encrypted, ad choice supported, non-invasive) ads and creating an environment that's positive for the end user, this 21% increase in revenue signals there is a lot at stake here."
Growth in digital ad spend isn't expected to slow down in 2016. According to those surveyed, online ad spend will jump by another 21% this year, rising to $5.5 billion for Canada overall.
Mobile drove overall 2015 growth for the year, rising to $1.6 billion revenue in 2015, up 79% from $903 million in 2014. As of the 2015 report, mobile now accounts for one-in-three digital ad revenue dollars.
For the first time the IAB Canada report broke down mobile spend by platform, with mobile search generating 54% of total mobile ad revenues. That's followed by 39% for mobile display and 7% for mobile streaming video.
Internet advertising in French Canada grew by 17% in 2015 to $794 million. French language internet advertising represented 17% of total Canadian ad spend in 2015, down from 18% in 2014.
The top two formats for internet ad spend overall were search and display, which collectively represented $4.1 billion, up from $3.3 billion in 2014. Together search and display account for 90% of total 2015 internet revenue in Canada. Both grew by 22% in 2015, but remained surpassed by online video's 35% jump in ad revenue last year.
Internet ad spend, which first surpassed TV in 2013, continues to widen its gap over the platform last year. Comparing IAB Canada's digital numbers with TV numbers from Statistics Canada, online advertising came in at the aforementioned $4.6 billion in 2015, while TV clocked in at $3.2 billion.
Image: Shutterstock