Articles Tagged 'Sonia Carreno'
IAB Canada partners with Quantcast to modernize compliance
The new partnership is based around a consent management platform the trade association will use to drive adoption and best practices.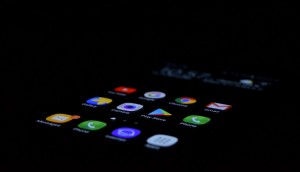 Some brands returning to digital spend, but recovery remains slow
Plus, CPMs and CPCs are down in the lower-spend environment, making digital a buyer's market.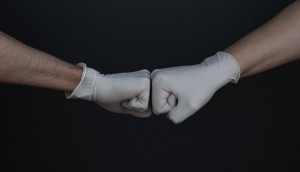 IAB Canada, digital publishers lend a hand to NGOs
With many brands pausing media spend and media companies looking to fill inventory, the IAB has brought all of the parties together.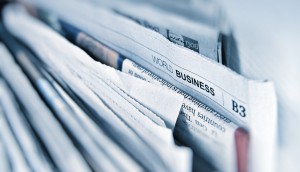 Do brands have an obligation to support news media?
Torstar CEO John Boynton has put out a call to advertisers to prioritize news media. But is it the right choice at this time?
IAB, Canadian Press team up for election season
Sonia Carreno says some guidelines within Bill C-76 "show a major departure from the reality of how online advertising works."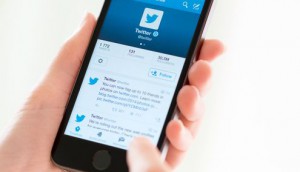 What Twitter's election ad policy says about the digital landscape
The platform will ban political advertising during the pre-writ period legislated in Bill C-76, then catalogue ads during election period.
Content in context: Takeaways on data's role
Industry experts weighed in on what advertisers, publishers and agencies need to know.
Sonia Carreno on safety, supply and solving problems
The president of IAB Canada says that as consumers learn more about the ad industry, advertisers will have to stay on their toes.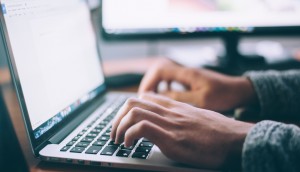 Online advertising surpassed expectations: report
Online advertising has long been a behemoth, but this year's IAB Internet Advertising Revenue Study marked a milestone in digital.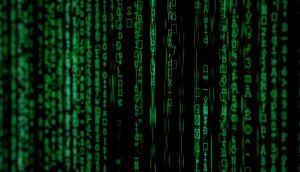 What to know about ads.cert
Industry experts gear up for the adoption of Ads.cert, the next stage of the IAB's fraud fighting initiative, ads.txt.
What's the state of the digital nation?
Matters keeping the industry on its toes – from brand safety to narrowing targets – were addressed at IAB's annual event.
Accuracy, privacy and more: Our takeaways from IAB's OOH forum
The May 1 forum discussed accuracy and privacy in the changing landscape of the DOOH market.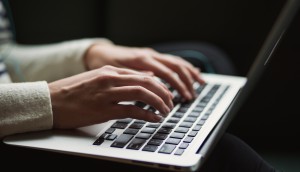 Some publishers face Ads.txt errors: report
While some mistakes can be caught on the buy side, IAB Canada's Sonia Carreno says publishers need to be on point.