BMO and Vice talk money with new vertical
The financial company is targeting millennials with its sponsorship of Vice Money.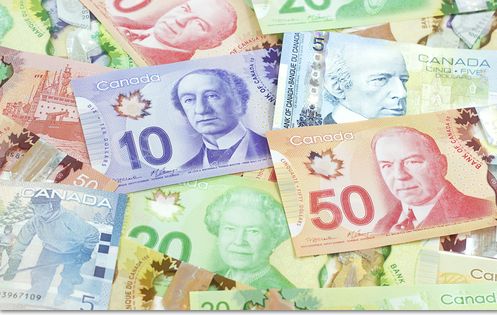 Vice Media and BMO are partnering on the launch of a new financially focused vertical, Vice Money.
The vertical will cover money issues for a youth audience, a topic that Ryan Archibald, president, Vice Canada, said has been largely under-reported on in traditional media.
Connie Stefankiewicz, CMO, BMO Financial Group, said Vice Money will allow her company to reach millennials through a trusted media partner.
"Vice's audience is entering a life stage that requires them to make potentially life-changing decisions, such as buying a home or building an investment portfolio," said Stefankiewicz in a release. "This partnership enhances our ability to help this group gain the knowledge, skills and confidence needed to make responsible financial choices."
The partnership between BMO and Vice Canada was arranged by Maxus Canada. Vice Canada first announced its intention to launch Vice Money at its newfront in the spring.
Image: Shutterstock