Niche agency ProTableau goes live
Rob Pellettier and Michelle Corsano have launched a Toronto-based digital media agency.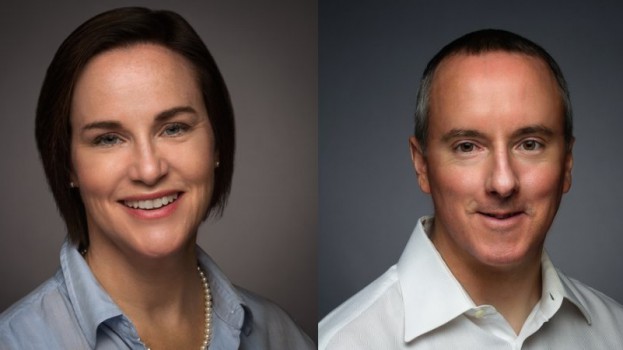 Partners Rob Pellettier and Michelle Corsano, both digital media and advertising veterans, have come together to launch a new digital media buying agency, ProTableau.
The agency, which is based in Toronto, specializes in programmatic ad-buying and real-time bidding for advertisers. It will work directly with clients as well as with smaller agencies.
Pellettier has spent the bulk of his career managing accounts and strategy for media buying companies, most recently at Xaxis Canada, while Corsano has specialized in technology and digital strategy for two decades and has spent the last eight years as a digital marketing strategist and consultant at Burst Technology Marketing.
It was during his time at Xaxis, a part of Group M, that Pellettier noticed a growing need for programmatic ad solutions, but not enough education to keep up with the growth.
"Many clients aren't even aware of what [programmatic] is, so this is a good opportunity to introduce that and focus on only that," he told MiC.
Citing data from IAB Canada, Corsano and Pellettier pointed to a significant growth in online advertising in Canada, with a 21% increase in revenue between 2014 and 2015 ($4.6 billion); and this year, digital ad spend will represent 37% of the total Canadian and U.S. ad spend, according to data from eMarketer.
Corsano said the niche focus of the agency will help serve clients without an existing agency and brands that don't have in-house media buying.
"At the top end of the market, the big five agencies have big Fortune 500 ad clients, but for the rest of the market, there's really not a resource to go to," she said.
ProTableau has been in a soft-launch phase for several months but officially launched this week. In its first two months of business, Pellettier said it has gathered a small but loyal roster of accounts across industries, both B2B and B2C companies. He would not give any names of clients.
The company currently consists of Pelletier and Corsano with contractors and freelancers working on a campaign basis. The two have a mission to open an office in New York in the next year.