Corus fiscal '16 revenues up 44%
In its first full-year financial report since acquiring Shaw Media, the company's fiscal results were in line with expectations.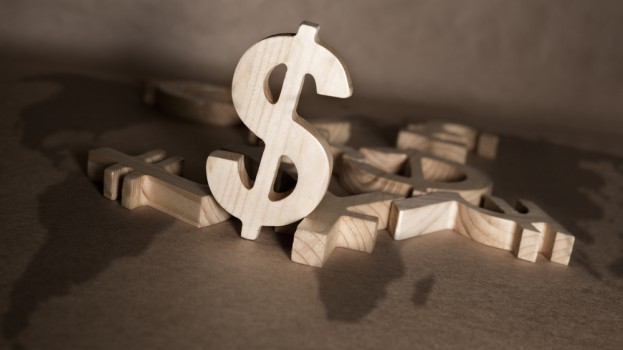 In its first full-year financial report since its acquisition of Shaw Media, Corus Entertainment has reported a year-over-year revenue increase of 44%.
With all of Shaw Media's assets now under the Corus umbrella (as of April 1, 2016), consolidated revenues for the fiscal year ending Aug. 31 stood at $1.71 billion compared to $815.3 million in 2015.
For Q4, Corus' overall revenues rose 99% to $384.5 million, compared to $193.6 million in Q4 of 2015. This increase was primarily due to an increase in revenues in the company's television division, which is where Shaw Media's assets were integrated. Television revenues were $347.3 million for the quarter, compared to $153.5 the previous year. 

A first impression report released by RBC Capital Markets described the company's Q4 financials as "in line with our expectations."
Overall profits for the segment were $105.4 million, compared to $55.5 million in last year's Q4, while profits for the year stood at $411 million. By contrast, yearly profits for 2015 were $277.2 million.
Elsewhere in its television, advertising revenues increased 324% in Q4 2016 and 116% for the full year, while merchandising, distribution and other revenues increased 17% in Q4. The company also reported a free cash flow of $188.2 million for the year.