Internet use will be 75% mobile in 2017: report
New research from Zenith predicts mobile ad spend will overtake desktop next year, but will continue to lag behind consumer use.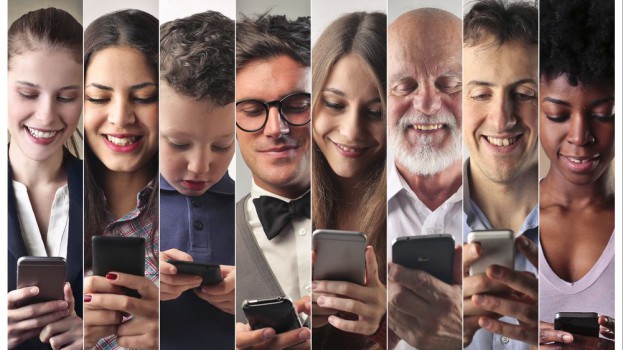 Mobile devices will account for 75% of all internet use globally in 2017, according to a new report from Zenith.
This is a jump from 68% in 2016 and 40% in 2012. Zenith predicts it will reach 79% in 2018.
The numbers come from Zenith's first Mobile Advertising Forecast, a report that looks at mobile advertising and technology in 60 countries globally.
Zenith predicts mobile ad spend will overtake desktop advertising spend in 2017, increasing its share of global internet advertising to 52%, from 44%. Mobile ad spend is expected to hit 60% in 2018, still lagging behind consumer use on the platform. In 2018 global mobile ad spend is predicted to total $134 billion U.S., which will be more than the dollars spent on newspaper, magazine, cinema and OOH combined.
In Canada, search was the most used mobile advertising format in 2016 at 51% of total ad spend. That's followed by display at 40% and video at 6%. Overall, mobile advertising spend is expected to reach $4.5 billion in Canada by 2020.
Image: Shutterstock