Articles Tagged 'Zenith'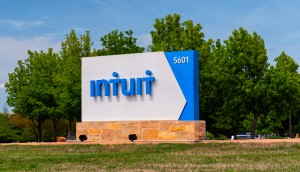 Zenith wins media AOR duties for Intuit in Canada
The Publicis agency is putting its ROI-focused approach to work on the TurboTax and Quickbooks brands.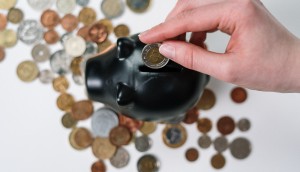 Zenith predicts online video spending is about to boom
The agency's latest forecast also predicts growth in North American ad spending will outpace rest of the world.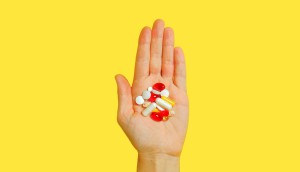 Ad spend for OTC healthcare is set to rise
A forecast from Zenith says tailored digital ads and ecommerce could increase the sector's ad spend by 36% compared to 2019.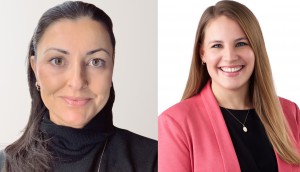 Zenith names new execs to lead focus on first-party data
Nikki Stone and Clare Street will lead the agency's evolved mandate, which is reimagining "ROI" in a cookie-less world.
Canada could lag behind in travel industry's adspend recovery
A new report from Zenith shows pre-pandemic spending will be reached by 2023, but it won't be spread evenly across markets.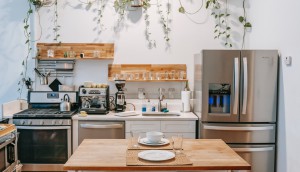 Home appliances to continue big increases in ad spending
Zenith's latest forecast suggest the investments people have made into their homes during the pandemic will continue.
Ecommerce and online video will drive ad spend recovery this year
Zenith's latest Advertising Expenditure Forecasts also reveals that social media will overtake paid search for the first time.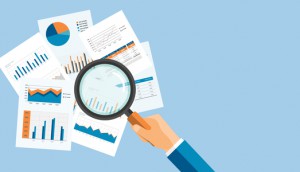 Alcohol ad spending is on the rise: report
As online availability increases and hospitality lockdown closures persist, alcohol brands have been shifted more and more to digital media tactics.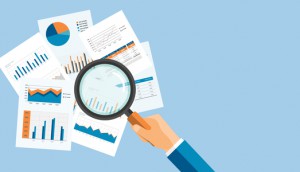 Ad spend from telcos could be primed for growth: report
A forecast from Zenith suggests the launch of 5G and new devices could have the sector above 2019 by the end of the year.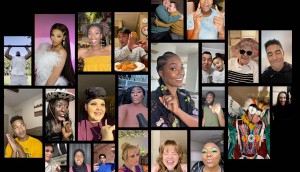 TikTok focuses on traditional media in first North American campaign
The social platform is relying on TV and radio to show 90% of Canadians the kind of content its creators come up with.
As Canadian ad spend declines, one category is posting growth
Increase in consumer demand has somewhat insulated the category from the impact of the pandemic.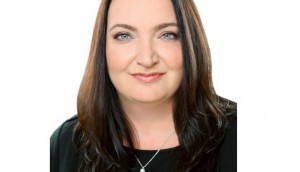 Kristine Lyrette and Publicis Media part ways
After five years as president of Zenith, a company spokesperson confirmed her departure.
Yes, the new decade is uncertain. Here's why I'm excited
CMDC president Shannon Lewis on all the change of the decade to come – and why it's good for media agencies.
Cannabis, auto ads and more: What's driving the future of ad spend?
Zenith is the latest agency to release its ad spend predictions.