Layoffs, restructuring at Rogers Media's English-language titles
The media company has implemented a new organizational structure that leans more heavily on digital.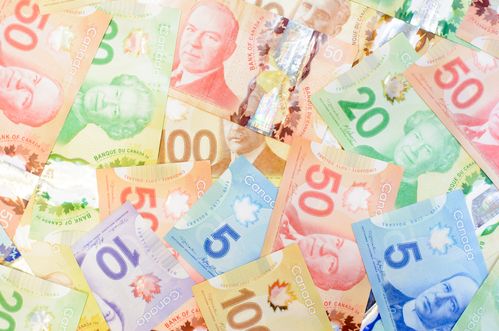 Rogers Media has introduced a new structure for its English-language publications that follows its recent move to cut back on print and emphasize digital.
In September, Rogers Media announced it would reduce the frequency of several print publications and others would become digital-only. According to a Rogers Media representative, the company has since streamlined its publishing teams and "identified duplicate roles that needed to be addressed." Today, the media co announced that 27 full-time employees have been laid off, mainly in the editorial and production departments. Confirmed departures include Mark Stevenson, who was editor in chief at Maclean's.
This new structure was implemented by Steve Maich, SVP of digital content and publishing at Rogers Media, and, according to the company statement, aims to accelerate digital growth.
Earlier this week, Rogers Media announced updates to its Quebec titles, closing LOULOU's English and French versions, scaling back print on Châtelaine and confirming that L'actualité is moving forward with a new buyer. Sixty full-time employees were laid off as a result of that news.
Image: Shutterstock