The List: Cluep wins with emotion
How the mobile ad targeting company has grown into a big player working with some of the world's biggest brands.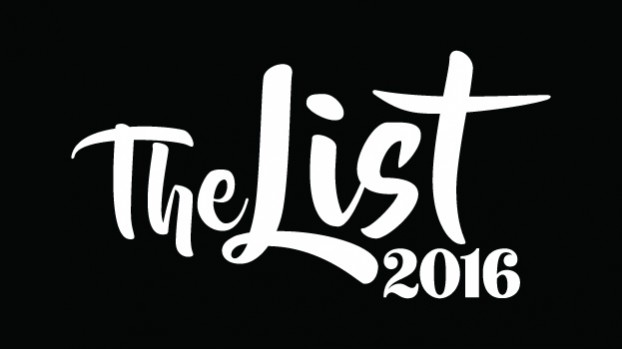 Now that Marketing has joined forces with strategy and Media in Canada, the combined editorial team has made a few changes to some recognizable programs, including The List. While our readers may not see the same titles they once did, there's no need to fret. We're still recognizing the best of the year among agencies, media players and tech companies in terms of news made, successful business strategies and their influence on the industry at large. Our process remained the same. Our editorial staff pored over dozens of nomination forms and news stories from the last 12 months to choose The List.
Here, we look at how mobile ad tech company Cluep has grown from a two-person start-up to 21, working with global brands like Coca-Cola, McDonald's and Wendy's.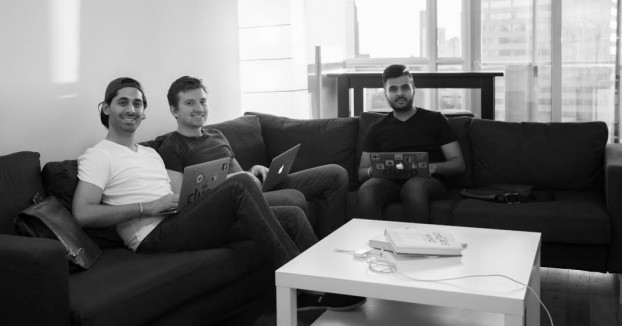 Pictured, left to right: Karan Walia, (co-founder and CEO), Anton Mamonov (co-founder and CTO) and Cluep's first employee Sobi Walia (co-founder and head of ad operations) when the team was working on its first client in 2014.
Cluep is a mobile ad platform that has built its business model on connecting with people when they're having all the feels. The company's platform targets social media users based on what they share, where they've been and how they feel.
Founded in 2012 by the then 21-year-old Karan Walia, 16-year-old Anton Mamonov and and 17-year-old Sobi Walia, the company's revenue grew by three times from 2015 to 2016, and has now run over 300 campaigns with 120 brands, including Coca-Cola, McDonald's and Wendy's.
Karan said he knew that Cluep was going to work from his first client pitch, which was in April of 2014 with 20th Century Fox for The Fault in Our Stars.
Cluep offers real-time targeted ad units based on eight different feelings (happy, loved, excited, hopeful, scared, sad, horrible and angry) through Cluep Posts; the images that people are posting for Cluep Pics; and the places that people have visited with Cluep Places.
The mission of Cluep (which comes from "clues about people" and is pronounced "kloop"), is to help brands connect with people emotionally through artificial intelligence. Cluep has grown from 11 employees in 2015 to 21 this year, opening offices in New York and Mumbai in the past two years, with its headquarters in Toronto's Liberty Village. The company now has a presence in Canada, the U.S., India, Singapore and Hong Kong.
After a failed attempt at writing his own speech to text engine in 2009, Walia was set to abandon artificial intelligence overall, but instead started working on a text analysis engine. Karan and Sobi met Cluep's co-founder Anton during a Toronto hackathon in 2011. Sold on Cluep's vision, Anton and Sobi dropped out of high school to start working with him in a lab at York University.
Calling that lab its unofficial first office, they hacked into 24 computers at York University in order to test its algorithm on large data sets because they couldn't afford their own server.
Karan said what's always set Cluep apart from other mobile ad platforms is the insight that it's not logic, but emotions that drive consumer choices.
"The idea of targeting someone when they are most receptive to an ad based on their current emotional state blew the client away," he said. "Marketers realize the value of emotions in advertising but often struggle with getting their messages out to the right people, at the right time and right emotional state. We had a solution to do just that."
The focus heading into 2017 will be expanding Cluep into other markets, as well as hiring, marketing and adding new features.