Bell Media revenue up in Q4
OOH gains and subscriber jumps on TMN made up for declines in TV and a soft radio market.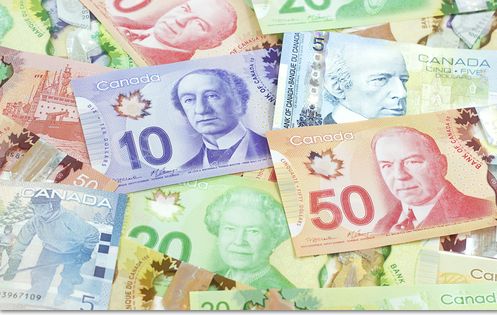 Higher subscriber revenue from the national expansion of The Movie Network and continued growth in CraveTV and TV Everywhere GO streaming products led to revenue gains for Bell Media in Q4.
The company's 2016 Q4 revenue was up 3.6% to $845 million, from $816 million for the same period in 2015.
According to the company's financial report, advertising revenue for the quarter was relatively flat year-over-year, with declines in conventional TV and a soft advertising marketing being offset by growth in OOH advertising at Astral OOH and higher year-over-year revenue from Bell Media's specialty entertainment and news channel services.
Despite posting a positive quarter, Bell Media made further cuts to its staff earlier this week, restructuring local radio and TV stations.
Overall, BCE's 2016 Q4 operating revenue was up 1.8%, moving to $5.7 billion from $5.6 billion for the same period in 2015. The positive quarter was attributed to gains in wireless customers as well as increases in wireless data usage and broadband internet compared with the same period in 2015.
Image: Shutterstock