Corus signs with Sharethrough for branded content
The deal is the evolution of in-house testing by the media company.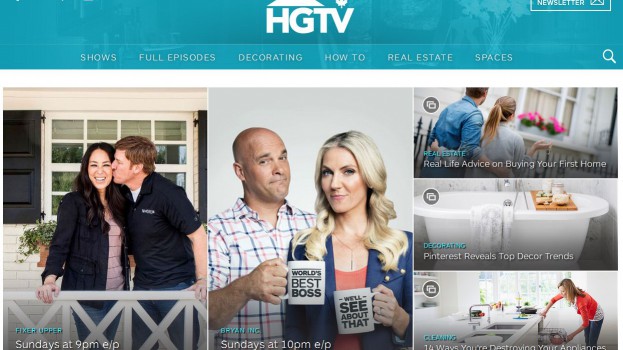 Corus Entertainment has announced a partnership with native advertising platform Sharethrough in order to increase the amount of branded content on its sites.
The deal follows five years of native ad testing by Corus using an in-house solution, said Greg McLelland, EVP and CRO at the company. He said the deal with Sharethrough came about when the media company realized it needed an external platform partner to cope with the continuing rise in programmatic advertising.
Currently video and display native advertising represents less than 5% of Corus' online advertising inventory, confirms McLelland, but he expects that to evolve quickly over the coming year.
The partnership with Sharethrough will allow Corus to offer a native advertising solution for both direct and programmatic buyers. Corus will offer branded content by its editorial team on the platform, with clients able to upload creative that's then adapted for the look and feel of each website.
Tyler James, director of sales and business development at Sharethrough Canada, said that the deal allows Corus to "demystify" native advertising by creating working demos for clients as they pitch native advertising to them.
James said that clickthrough rates on Sharethrough native ads are typically 10 times the industry average for banner ads, coming in at between 0.7% and 1%. But, more importantly, he said that native advertising is designed in a way that people want to look at it.
"The biggest difference we make is that, for the first time in a long time, advertisers are able to make a meaningful impact at the impression level," he said. "The ad units are designed in a way that they get read."