Articles Tagged 'Sharethrough'
Sharethrough: How respect for the user rewards brands
Now merged with District M, the platform is making digital advertising more user-friendly
Sponsored
District M rebrands as Sharethrough
The merger made the new Sharethrough one of the top three global omnichannel independent ad exchanges.
District M merges with U.S. ad exchange Sharethrough
The merger will give District M access to native ad tools its CEO believes will help it become a top independent exchange.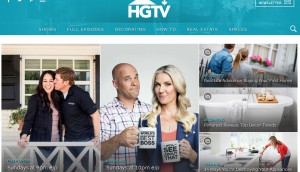 Corus signs with Sharethrough for branded content
The deal is the evolution of in-house testing by the media company.