Cogeco plays Cupid
The station's new "#AmazingSerenades" campaign aims to engage viewers and build its relationship with customers from a service perspective.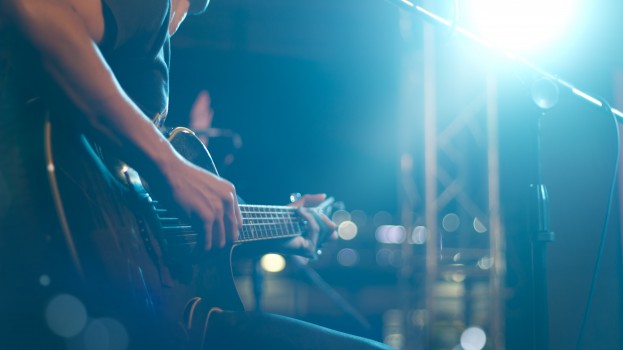 If you're too short of cash on Valentine's Day to bring your partner a dozen red roses or take them out for dinner, you could always serenade them with a custom love ballad. Cogeco has introduced an option for those who don't quite have the musical chops to pull that one off.
Throughout Valentine's Day, Cogeco Connexion will be broadcasting bespoke love songs written and arranged by a variety of up-and-coming Ontario bands based on love stories submitted online by Cogeco viewers.
The campaign, named "#AmazingSerenades" was the brainchild of Cogeco's creative agency, Bimm, as part of an effort to forge a more personal connection with consumers. The initiative was communicated to customers through Cogeco's social media page, although there was no paid boosting for the social post.
Holly Pontisso, Cogeco Connexion's senior director of marketing and consumer market, told MiC there was a total of 40 submissions, which she said was impressive considering the station only had a turnaround of five days. She said the response was fairly wide in terms of age demographics and geographical location, and the initiative was not targeted to any specific groups.
The songs will be placed into regular rotation on the local stations' linear broadcast, while the text from all of the remaining submissions will be broadcast on the station's ticker.
On top of their linear broadcast, the songs will also be available online on Cogeco's social channels.
A rep for Cogeco said more than half of Cogeco customers watch Cogeco TV every month, however they could not reveal the total number of customers.
Image courtesy of Shutterstock