Grammy's up on City
Sunday night's show was watched by an average audience of over two million.
Sunday night's Grammy Awards got a Beyoncé bump on City this year, with the overnight AMA up about 6%, according to Numeris numbers provided by Rogers Media.
According to the numbers, the AMA was 2.37 million, up from the 2.22 million last year when the show aired on a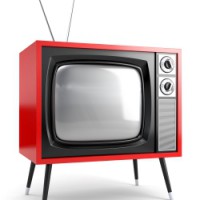 Monday night. A representative for Rogers Media said that last year's numbers saw double-digit growth in the final confirmed data.
The show was the most-watched program of the night in the key adult and female demos, beating AMC's The Walking Dead with adults 25 to 54 and 18 to 49 as well as females 25 to 54, 18 to 49 and 18 to 34.
Overnight Grammy Awards audiences were also up slightly on CBS in the U.S., gaining about one million average viewers over last year's broadcast.