More executive promotions at post-Turcke Bell Media
Changes continue as Randy Lennox moves into the president's office.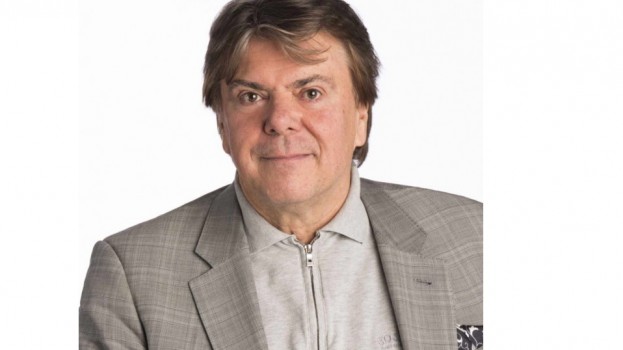 When Bell Media announced that Randy Lennox (pictured) would take over for outgoing president Mary Ann Turcke, questions about who would assume Lennox's responsibilities as president of broadcast and content loomed.
Bell Media quietly updated its executives page today and, while the company didn't specifically name a replacement president of broadcast and content, several executives have received title changes.
Most notably, Mike Cosentino, former SVP of CTV and Specialty, is now SVP of content and programming. In the new role, Cosentino expands his responsibilities to oversee the development, creation and execution of English-language original programming for Bell Media's conventional, specialty and OTT services.
Meanwhile Corrie Coe, former SVP of independent programming, has seen her title changed to SVP, original programming. She will now report to Cosentino.
In addition, Nikki Moffat, SVP, finance, takes on the additional title of president, local TV and radio, and assumes responsibility for Bell Media's 105 radio stations and 30 local TV stations.
Stewart Johnston, previously the president of TSN, is now president, Bell Media Studios and TSN, and sees his job description expanded to include responsibility for all English entertainment and sports productions.