Havas selects Addictive Mobility as preferred mobile partner
The mobile company was picked following a review of the agency's vendors.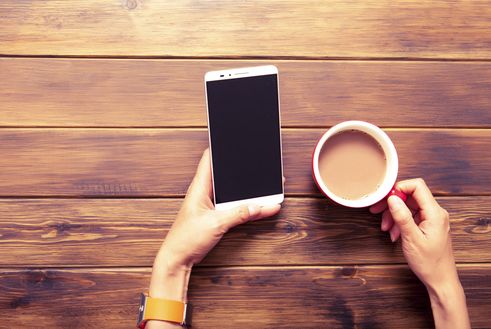 Havas Media has selected Addictive Mobility as its preferred mobile vendor partner following a review.
Azadeh Mahinpou, VP at Havas Media, said the partnership means Addictive Mobility will be the first vendor that the agency taps for any new mobile project, but the arrangement isn't based on volume.
"We call [Addictive] our preferred partner," said Mahinpou. "That doesn't mean that we would exclude anyone else. But with all the noise around rebates, et cetera, that's not the way we work. When we talk about a preferred partner, it's not hinged on a volume deal. It's about a culture fit with Addictive, their resources. While it might seem like an attractive way to make revenue for an agency in the short term, volume-based deals are flawed and put the agency at peril long-term, especially once they scale this concept and this becomes a source of revenue they rely on and can't easily replace."
 The type of deals we secure with our partners (like Addictive) flips this model on its head. It's based on the things that matter most to us and clients (cultural fit, access, and talent). Nothing to do with volume.
Havas Media's review of its mobile vendor partners began in late 2016, with RFPs going out to seven companies. It then whittled that field down to a shortlist of four.
Image: Shutterstock