Bell Media cuts jobs, tweaks local sports coverage
The media company has reduced the number of broadcast positions at local stations as part of a larger restructuring at the company.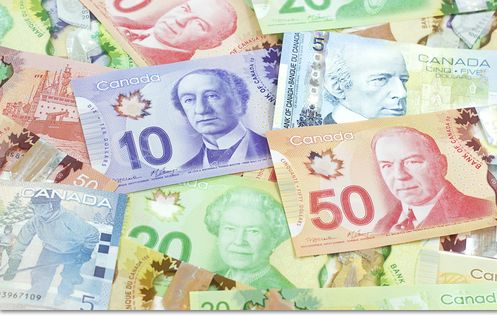 Bell Media made cuts at some of its local TV stations this week, the latest in what has been a series of cuts at the media company and across the industry.
According to Bell's employee union Unifor, 20 jobs were cut in all, with approximately 14 coming from the local TV sports departments in Windsor, London, Kitchener, Calgary and Edmonton. Bell Media wouldn't confirm that number or the channels that had been affected.
A Bell Media spokesperson said that local sports will now be handled by anchors at the stations, but emphasized that it would continue to be included in the news, and not covered by a national highlight package.
The local TV cuts are part of the larger restructuring at the company, according to a statement from Bell Media, which attributed the ongoing cuts to challenges across changing broadcast technologies, growing international competition, a tough advertising market and ongoing regulatory pressure.
Unifor media director Howard Law said in a release that the cuts give local viewers "less of a reason to tune into the local news." The union's statement also said that the government should act quickly to get its review of the Broadcast Act moving. Last week's federal budget included plans to overhaul the act, which was last changed in 1991.
In addition to the cuts made to local TV stations, Bell Media also made changes to its Windsor-based alternative rock station 89X (CIMX-FM). Those included the end of its morning show, Cal and Co.
Image: Shutterstock