Juno ratings hold steady on CTV
Shawn Mendes walking the red carpet was the most Tweeted moment of Sunday night's award show.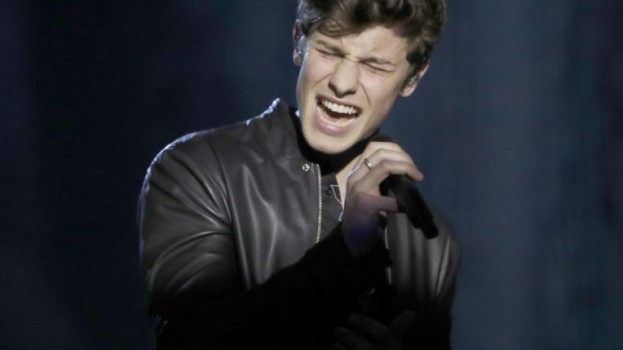 Sunday night's Juno Awards on CTV saw a drop in average audience, with 1.2 million Canadians watching the show live, and another 278,000 watching the repeat at midnight, according to Numeris numbers from Bell Media.
Those numbers are steady with the numbers for the 2016 when an average audience of 1.4 million tuned into the show.
The total reach for Sunday's live broadcast was 5.2 million, jumping to 5.8 million after the midnight repeat airing.
Shawn Mendes topped the list of most-tweeted moments of the broadcast, with his walking the red carpet bringing in 420 tweets per minute. Mendes winning the Fan Choice Award took the #2 spot and his performance of "Mercy" was #3. Unsurprisingly, Mendes was also the most-tweeted about artist of the night.
Leonard Cohen left his mark on the social sphere as well, however. The Cohen tribute from Feist that was introduced by Prime Minister Justin Trudeau and Sophie Trudeau ranked #4. Alessia Cara winning Pop Album of the Year came in at #5.
Sponsors of the 2017 Juno Awards included Via Rail, TD, Google Play Music and Casper.