M/SIX wins Volvo
The car company is the agency's foundation client in the Canadian market.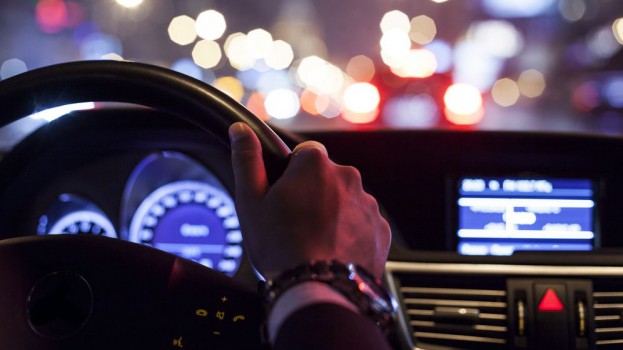 M/SIX has won the media business for Volvo following a competitive review.
The agency takes over from Havas, which had been handling media planning since 2002 for the brand, adding buying in 2008. M/SIX is now transitioning the business, and will officially take over plans beginning in the second half of 2017.
M/SIX, which is jointly owned by GroupM and The&Partnership, launched in the Canadian market just under a year ago and announced winning The University of Waterloo's media business at the end of 2016.
Mary McNeill, marketing director with Volvo Canada, said the brand wants to become more digitally focused under its new agency. The car company is placing about 60% of its media spend online this year, and wants to increase that number. It also wants to make sure that the money it is spending online is going to the best online brands.
The first new work from M/SIX will be coming to market in July, with the campaign for the launch of the 2018 XC60.
Volvo will be a foundational client for the market, said Kerry Mitchell, managing director of m/SIX Canada.
Mitchell will be adding a to-be-determined number of positions to the team as a result of the win.
Volvo's creative account is held by Grey Canada.
Image: Shutterstock