New OTT product coming from BCE
The new offering was announced on Bell's Q1 call, where it revealed the financial impact of the simsub rule changes.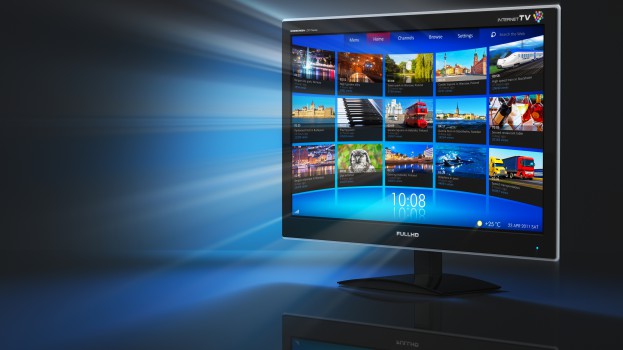 BCE's CEO George Cope teased a new OTT product from the telco during its Q1 conference call Wednesday morning.
Cope offered very few details, but did say that the "innovative product" is meant to address viewers substituting TV for OTT, with more details revealed in the next four to six weeks. He said the product will be important for Bell's TV, internet and media business.
A representative from Bell Media said the product will be operated under Bell TV, whereas its existing OTT service, CraveTV, is run under the media division.
Bell Media's overall revenue was up 1.1% for the first quarter of 2017. Ad revenue dropped 4.7% year-over-year, due largely to the loss of simsub rights during the 2017 Super Bowl, as well as general market softness. The loss of those rights led to a loss of $11 million in ad revenue, according to the company's first quarter presentation.
Those drops were partially offset by stronger sports and news specialty performance and accelerated OOH growth in the first quarter. TSN's primetime viewership was up 13% year-over-year in the first quarter, driven by highlights like an 18% jump in average audiences for the Toronto Raptors, the NCAA football season up 22% year-over-year and the 2017 Australian Open growing viewership by 45% from 2016 to 2017.
The media division also posted a year-over-year jump of 3.5% in operating costs, due to increased spending on CraveTV programming, including an increase in originals like Letterkenny, Snatch and What Would Sal Do?, as well as higher sports rights costs and the national expansion of TMN.
Image: Shutterstock