Merrell and Blue Ant urge viewers to get outside
Spots that seemingly break into content are part of the deal between the hiking apparel brand and the media company.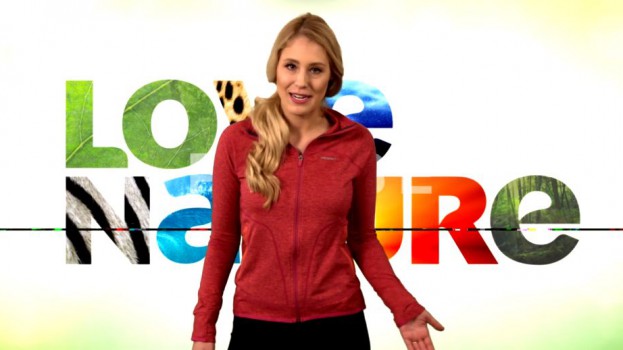 Telling viewers to get outside while they're watching your video content might seem counterintuitive, but it makes a bit more sense for a brand trying to sell hiking gear.
Hiking apparel company Merrell teamed up with its media agency Innocean to create ads that appear to be breaking into content on Blue Ant Media's Cottage Life, T+E and Love Nature digital and TV properties and tell viewers to get outdoors. The Blue Ant properties all target men and women aged 25 to 54.
The 20 spots are tacked onto the end of a video segment and play for a couple of seconds before a brand spokesperson walks on screen and tells the viewer to get outside before detailing one of the Merrell products they could wear on their trek outdoors.
Mitch Dent, SVP, Blue Ant Media Solutions, said the brand came to the media co asking for a way to loop its "Take a Hike" campaign into its properties in a unique way. Blue Ant Media creative director Matt Manuge came up with the idea of the faux interruption.
In addition to being the first ads seeming to disrupt content on the platforms for Blue Ant, the campaign is also the first commercial application to run on the Love Nature channel in Canada, Dent said.
Merrell is also running online billboards and lower-third spots across the Blue Ant Media channels. The campaign went live on March 20 and will run until the end of April. To date, it has garnered 1.6 million impressions and more than 560,000 views on social media.