Articles Tagged 'Mitch Dent'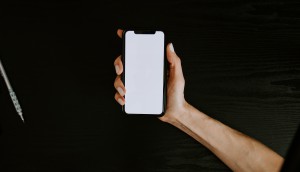 Exclusive: Blue Ant Media acquires MobileSyrup
The company was looking to expand its digital scale with a distinctly Canadian brand.
Are brands missing opportunities with the 50+ cohort?
Buyers and media pros discuss what brands get wrong about the demo – and how to change their approach.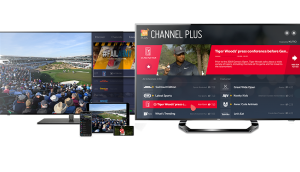 Upfronts '19: Blue Ant partners with Xumo, Diply and more
As linear grows, the multimedia company wants to ensure it's growing its digital footprint sustainably.
MiC Roundtable: Buying in context
Our experts go beyond the studies and discuss what's really working, what mediums are becoming more efficient and how transactions are changing.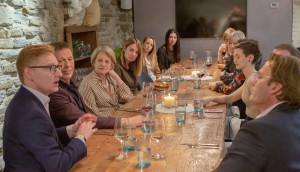 MiC Roundtable: On valuing audiences and defining 'premium'
New players, new opportunities, new problems – see what our experts had to say about the wild world of media.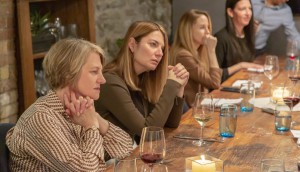 MiC Roundtable: The impact of the disruptors
Industry leaders on the pressure to prove ROI, the disruptors that are changing the game and the need for platforms to be "less Canadian" in their approach.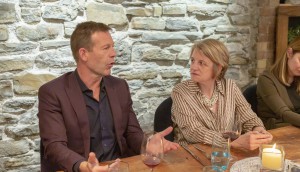 MiC roundtable: Working toward media sustainability
Our experts discuss how the expectations are changing between partners, and how organizations have had to up their game as well.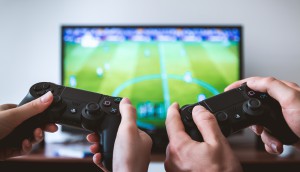 Blue Ant Media presses play on gaming division
The partnership with Toronto-based Enthusiast Gaming will open doors for advertisers across categories, says VP Greg Trought.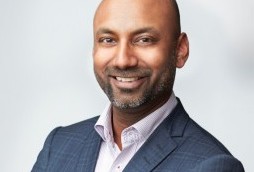 Social brand business growing at Blue Ant Media
The company has hired Sady Magendran as managing director for its Blue Ant Plus division.
Merrell and Blue Ant urge viewers to get outside
Spots that seemingly break into content are part of the deal between the hiking apparel brand and the media company.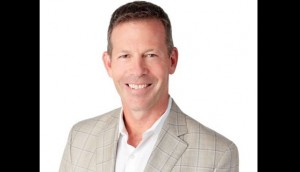 Mitch Dent becomes ad sales lead at Blue Ant Media Solutions
The former Rogers Media VP has moved to the company.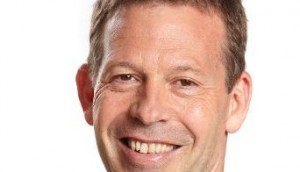 Mitch Dent leaving Rogers
The VP of client solutions will be leaving the company next month.