Articles Tagged 'Blue Ant Media'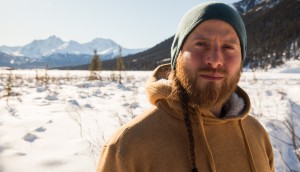 Blue Ant unveils greenlights and openings for sponsors
The company's slate of programming includes factual and entertainment content covering the paranormal, travel and technology.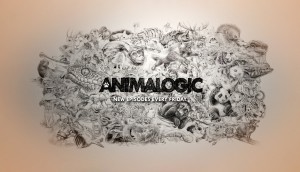 Blue Ant expands its multi-platform offering on YouTube
The growth and popularity of Animalogic triggers two series spinoffs.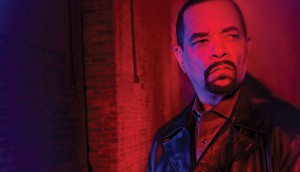 Blue Ant finds its place in streaming with FAST
Bringing two channels to Samsung TV Plus is the latest step in bringing its genre-focused strategy to ad-supported streaming.
Blue Ant launches streaming true crime channel
Crimetime is part of Blue Ant's ambitions to find new ad-supported distribution by packaging content offerings for niche audiences.
Blue Ant Media launches HauntTV on The Roku Channel
The media company views its debut in the FAST market as a unique offering in Canada.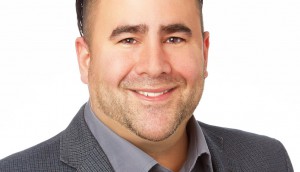 Blue Ant Media names Craig Junner VP of programming
A key part of growth so far, Junner is set to take on even more as Blue Ant expands to new platforms.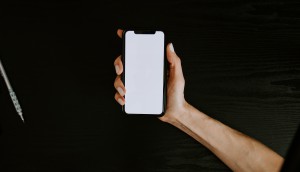 Exclusive: Blue Ant Media acquires MobileSyrup
The company was looking to expand its digital scale with a distinctly Canadian brand.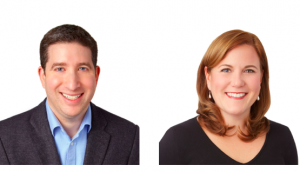 Blue Ant ups Jamie Schouela, Carlyn Staudt
Both will now take on a more global mandate as the company looks to hone its focus.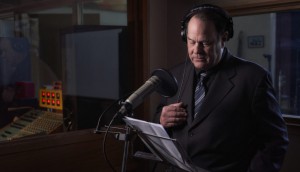 Blue Ant forges into the fall
How the broadcaster dealt with production challenges and is building on the trends that emerged this spring.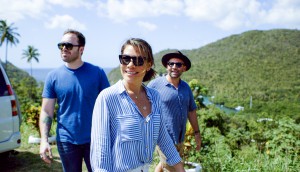 Cottage Life TV debuts Restaurants on the Edge
New exploratory series from Blue Ant Media combines food, travel and entrepreneurship for an adventurous audience.
Chevrolet creates its own travel guide
The automaker created the Blazer Index to appeal to high-spending and stylish boomers.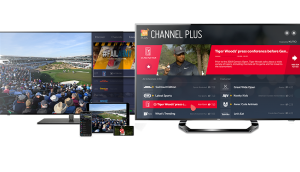 Upfronts '19: Blue Ant partners with Xumo, Diply and more
As linear grows, the multimedia company wants to ensure it's growing its digital footprint sustainably.
Upfronts '19: Blue Ant unveils originals
New series will cover some of Canada's most risk-taking workers and spooky hotels.