From Stimulant: Celebrating OOH creativity
The latest edition of Australia's Open series has been released, highlighting work from Zulu Alpha Kilo, Taxi and Grip.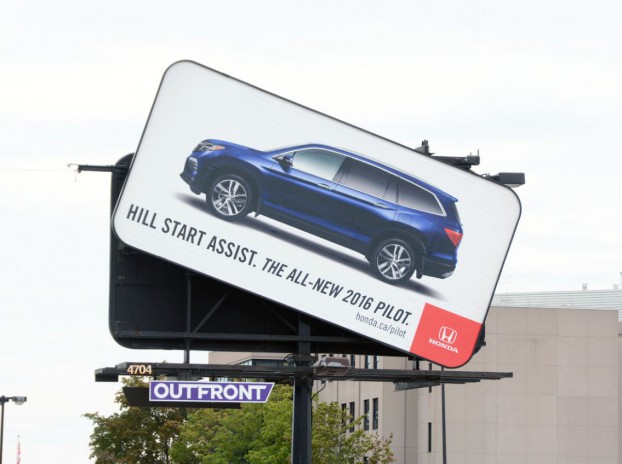 Looking for inspiration for your next OOH project? You might want to check out the latest edition of Open, a book curating some of the best creative OOH work from around the globe.
Launched originally by the Outdoor Media Association of Australia (OMA), the third edition of the book also includes work from Canada, the U.S., the U.K. and Europe.
Canadian work featured in Open3 includes a Honda ad (by Grip Limited) for its hill start assist feature where the actual billboard has been shifted diagonally to look like the car is going up a hill.
Also included is a B.C. Hydro ad (by Taxi Vancouver) promoting the benefits of closing the curtains to keep heat in with a transit ad that had a curtain inside a sign that pulled back.
An Interac holiday ad (by Zulu Alpha Kilo) is also in the book. The spots had actual snowballs and snowmen beside signs with copy that said "Don't let debt snowball."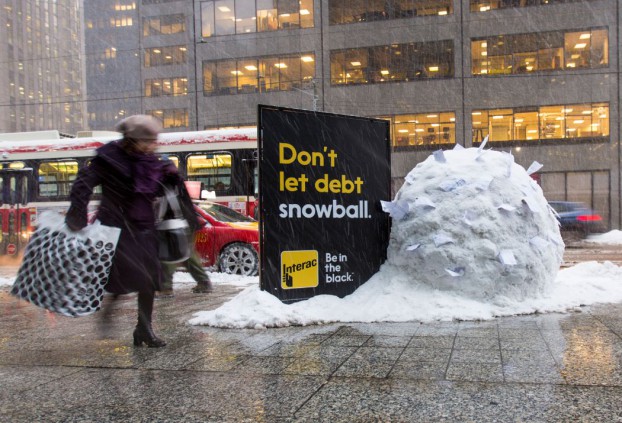 OMAC will be providing creative agencies with complimentary copies of the book.
For more shots of creative inspiration, visit Stimulant Online