Articles Tagged 'Zulu Alpha Kilo'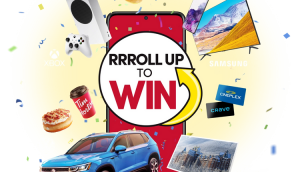 Behind the Buy: How Tims supported Roll Up The Rim's digital transition
The cupless contest increased digital spend and prize pool to encourage adoption of the digital format (and the QSR's mobile app).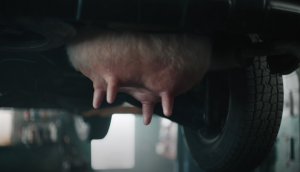 Ratesdotca goes mass with first-ever brand campaign
The comparison shopping service has embarked on a five-year strategy to build awareness.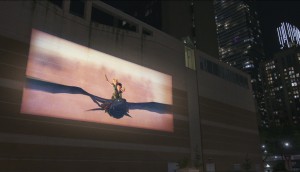 Spotted! Cineplex brings the movie experience to balconies
While the pandemic has exacerbated VOD trends, the theatre exhibition company wanted to remind Canadians of the magic of a movie experiences.
Spotted! Interac embraces a sense of play
The financial services brand is targeting young people with a game to show them how easy it is to split the bill.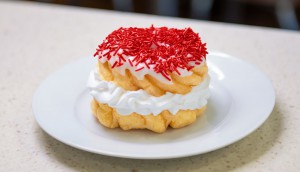 Tim Hortons ups media spend for Special Olympics program
For its second year supporting the Global Day of Inclusion, the QSR is looking to drive awareness with paid media (and a donut).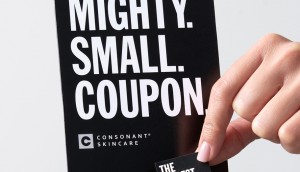 Verdict: Consonant's tiny pop-up gets big results
Consonant Skincare reimagined OOH with a small, but mighty, pop-up in Toronto's PATH.
Spotted! KitchenAid mixes and matches with the CN Tower
To highlight the many colours of the iconic mixer, a high-tech campaign used real-time camera technology to change colours along with the tower.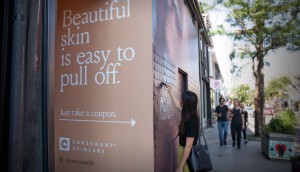 Spotted! Consonant Skincare treats Queen Street's blemishes
The launch of the company's new store used the textures of a Toronto neighbourhood to promote its line of natural products.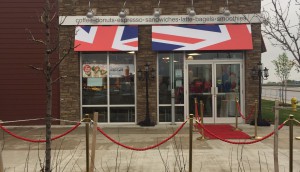 Spotted! A Tim Hortons gets the royal treatment
In an effort to engage customers around the Royal Wedding, the QSR invited crowds in for a cozy cup of tea and some Timbits.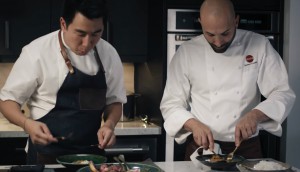 Jenn-Air brings chefs to the table
A new Canadian-made content series seeks out English and French luxury shoppers.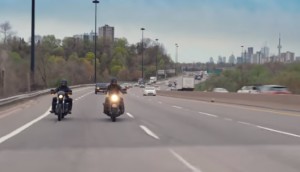 Harley-Davidson rides into primetime on Discovery
A digital series celebrating the brand's anniversary in Canada has been turned into an hour-long documentary.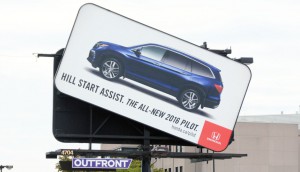 From Stimulant: Celebrating OOH creativity
The latest edition of Australia's Open series has been released, highlighting work from Zulu Alpha Kilo, Taxi and Grip.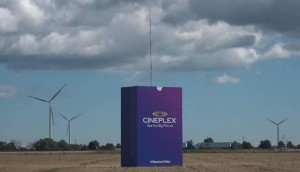 Spotted! Cineplex gets creative with popcorn
The entertainment co has placed a giant bag of popcorn with a lightning rod in a Windsor, ON field as part of its weather-focused campaign.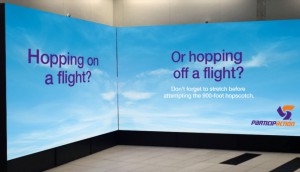 Airport games win at Billy Bishop
Zulu Alpha Kilo just won Black's Billy Bishop contest after devising a 900-foot-long hopscotch board for client ParticipAction.