AOL Canada's Marla Natoli chosen for Cannes '17 See It Be It
The video and mobile director will attend special creative masterclasses aimed at accelerating the careers of women in the industry.
AOL Canada's Marla Natoli has been named as one of 15 women globally to participate in the See It Be It 2017 program at the Cannes Lions in June. She's the only Canadian chosen as part of this year's program.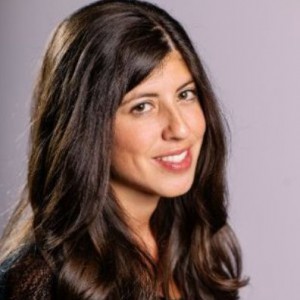 The program, which was introduced in 2014, is aimed at accelerating the careers of women in the industry. It was launched when Cannes Lions Festival organizers identified a dramatic gender imbalance in its middle and senior levels, reflecting the low number of women at the senior-most levels of the industry around the world.
Natoli, AOL Canada's director of video and mobile, is also a co-founding member of Makers Canada, which tells the stories of trailblazing women and also led AOL's first global women's leadership roundtable in Canada.
As part of See It Be It, Natoli will be given travel and accommodation at the Cannes Lions Festival, as well as a complete Festival pass. She will also attend an exclusive program of masterclasses, workshops and networking events, be given an insider tour of the jury room and have one-on-one mentoring sessions with top industry members.
FCB/Six associate creative director Krystle Mullin was chosen as part  of the 2016 group and blogged the experience for strategy.