Articles Tagged 'Marla Natoli'
A front row seat to See It Be It with Oath's Marla Natoli
An insider's takeaways from a Cannes program to empower women in the industry.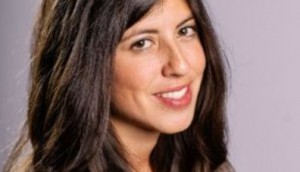 AOL Canada's Marla Natoli chosen for Cannes '17 See It Be It
The video and mobile director will attend special creative masterclasses aimed at accelerating the careers of women in the industry.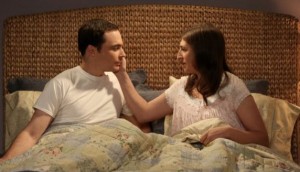 ICYMI: CTV's big bang, AOL's Natoli awarded
In case you missed it: The Big Bang Theory brought in record ratings, AOL Canada's Marla Natoli was awarded and Netflix is now available around the world.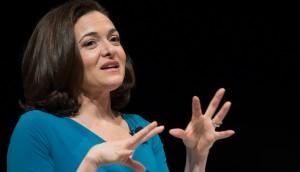 Key mobile themes from Facebook's Sandberg: Cannes blog
By AOL Canada 's Marla Natoli: Sheryl Sandberg tells the Cannes audience that had Facebook launched two years later, it would have been a mobile co.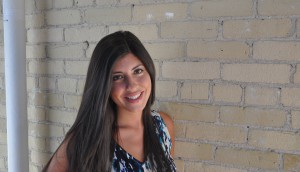 AOL Canada hires new video and mobile monetization manager
Marla Natoli comes on board as the company builds on growth in video and mobile sectors.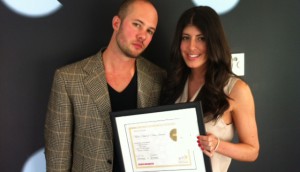 Young Lions and Young Marketers winners announced
The winners of the Globe and Mail-sponsored Canadian awards were announced this afternoon at the CMDC conference.