Jordan Banks readying to leave Facebook
The Canadian managing director has been in the role for the past seven years.
Jordan Banks is stepping away from his role as managing director of Canada for Facebook and Instagram at the end of August.
Banks joined Facebook as managing director of the Canadian operations in 2010, and also held the role of global head of vertical strategy from 2013 to 2015.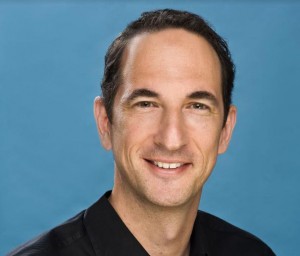 Staying on until a successor can be brought into the fold, Banks said in a post about his upcoming departure that he's taking a break before diving into a new role.
Breaks are something that he has purposefully built into his career, he says. This will mark his fifth. They have ranged in duration from 90 days to 18 months, and have included an "enjoyable but ultimately unsuccessful" stay in Italy studying as an artist.
"These breaks have proven to be some of the most important and inspirational periods of my life as they have provided me with the time to develop new perspectives and accomplish important things separate and apart from my career," he said in a Facebook post on the decision. "This time around is no different as I am excited to be taking a break to focus on some family priorities. In addition to being an even more present dad for my teenage kids (trying to milk all the time I can before they are off and gone to university), we are in the process of trying hard to adopt a child from Haiti."
He said moving on from the role is something that he has been talking about with Carolyn Everson, VP of global marketing solutions at Facebook, as well as with his wife and kids, since last year.
In a similar move, AOL's head of international Graham Moysey, stepped away from his post earlier this month to take a break and spend time with his family before deciding on his next position.