Articles Tagged 'Jordan Banks'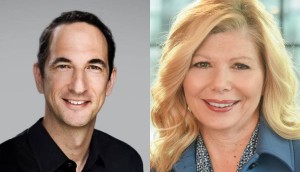 Rogers Sports & Media president Jordan Banks leaving the company
Colette Watson, who previously worked with Rogers Sports & Media for 30 years, is replacing Banks as president.
Canada's four big broadcasters get behind HireBIPOC initiative
Network execs say this could be a step toward ensuring more diversity onscreen – which is also a win for brands.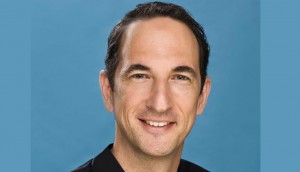 Jordan Banks tapped as president of Rogers Media
The former Facebook exec will take the place of outgoing president Rick Brace (pictured), who is set to retire at the end of 2019.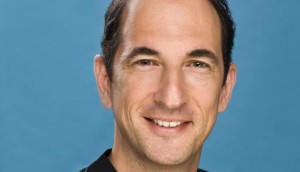 Jordan Banks readying to leave Facebook
The Canadian managing director has been in the role for the past seven years.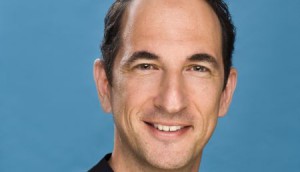 Jordan Banks joins Global Facebook team
The social media co's Canadian managing director is expanding his role and will lead Facebook's global monetization efforts.