GroupM to merge Maxus and MEC
A six month review process is underway at the country level for the newly combined agency.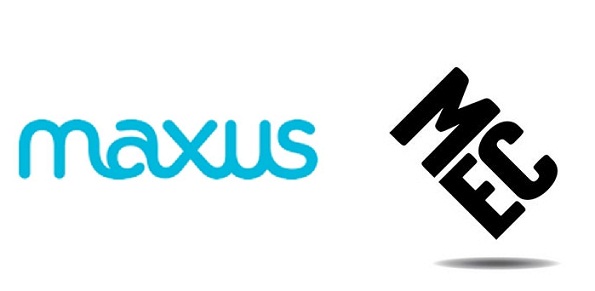 The WPP-owned GroupM has announced it is merging two of its agencies, bringing Maxus and MEC together.
The combined agency will be led globally by MEC CEO Tim Castree. Maxus global CEO Lindsay Pattison will retain her new role as global transformation officer at GroupM.
When Pattison was named to that position last month, she said that changes to how GroupM works would be coming quickly. "I can't be called a transformation officer if nothing's going to change," she said.
In a release on the portfolio reorganization, Pattison said that merging Maxus and MEC will allow GroupM to focus "more meaningfully" on each of the agencies in its portfolio.
According to a representative from GroupM, there is a six month country-level review process underway to plan out how the merger will impact the local-level business. A name for the merged agency will also be announced at the end of that six-month timeline. A search is underway for a North American CEO for the merged agency.
At the Canadian level, both Ann Stewart and Michele Pauchuk were upped to CEO-level at Maxus and MEC, respectively, this year.
Maxus saw year-over-year growth of 18% from 2015 to 2016 according to Stewart at the end of last year when the agency was named to strategy and Media in Canada's The List. The agency's clients in Canada include Mitsubishi, SAIL and Behr Paints.
MEC Canada, meanwhile, recently retained the Molson Coors business. Other clients at the agency include L'Oreal, GoDaddy, Visit Orlando and Tourism Toronto.
The newly reorganized GroupM portfolio will include three global media agency networks: MediaCom, Mindshare and the merged Maxus and MEC.
In addition to this merger, GroupM also plans to add traditional media capabilities and a larger geographical footprint to its digital-first agency, Essence. A release on the news added that the agency will transition to leading several key GroupM clients over time.