Late deadline extended for MIAs submissions
The clock is ticking for the nation's most innovative marketers and agencies to showcase their standout campaigns.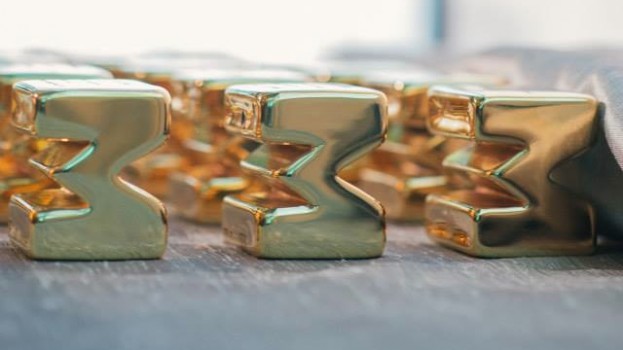 The early bird deadline for the Media Innovation Awards has passed, and the deadline for entries is now less than two weeks away — campaigns must be submitted by end-of-day July 14.
Entries received after July 14 will be subject to a late fee until Aug. 18, after which the entry period closes altogether.
"We think the new extended deadline will provide the necessary time for all deserving media campaigns to be entered," said MiC publisher Mary Maddever in a statement.
This year, the MIAs have updated scoring guidelines for jury members, and conducted a full update of the show's categories, including categories for augmented and virtual reality. Categories for multicultural media programs and youth advertising have also been added.