Belairdirect and CFL team up
The insurance co is now an official league sponsor.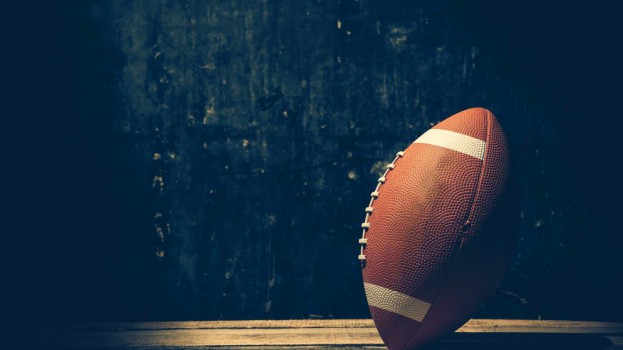 Belairdirect, a sponsor of CFL teams in the past, has become the official car and home insurance partner of the league, the company announced Thursday.
A press release called the multi-year partnership with the Canadian Football League "a natural progression" that pushes the relationship to a national scale.
"The CFL is the perfect partner and vehicle to connect with their incredible fans, and share our love of the game," said Richard Taschereau, Belairdirect's deputy senior VP of marketing, communications and business development, in a statement.
The league's advertising campaign that launched at the beginning of this season, "Bring It In," led by Bensimon Byrne, continues its refreshed branding from the "What We're Made Of" platform, launched in late 2015. Over the past few years, the league has been trying to attract fans outside of the Grey Cup season, with new initiatives this year including a pre-season National Combine and the Canada West Passing Showcase, inviting fans in Regina to observe the experience.
The release did not indicate the duration of the partnership with Belairdirect.
Image: Shutterstock