Jobs cut at Vice Canada
A $450 million investment has led the global company to divert its resources, resulting in around 10 layoffs in Canada.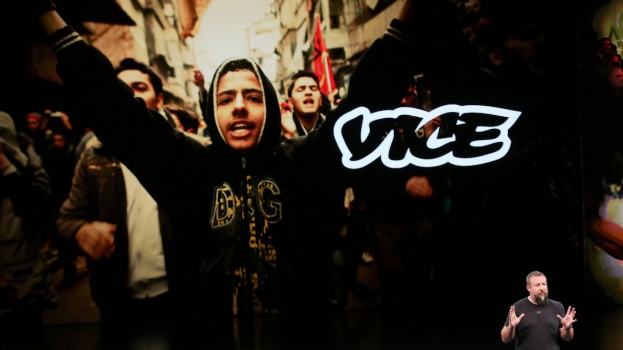 Some 60 staffers were let go from Vice on Friday from offices in Canada, the U.S. and Europe. A Vice Canada spokesperson told MiC that "around 10″ of those layoffs took place at Vice Canada.
In total, the layoffs represent 2% of Vice's 3,000 global employees. Vice Canada currently employs approximately 250 people. Layoffs came from departments including editorial, operations, branded content and corporate sales. The spokesperson said that to his knowledge, Viceland will not be affected.
The layoffs come following a $450 million investment in Vice from private equity firm TPG. With that investment, the spokesperson said the company is looking to expand its presence in video, particularly in scripted programming, as well as expanding internationally (with India being its next target). The spokesperson confirmed that the layoffs were a direct result of these changing plans from the investment.
Two months ago, Vice Canada employees voted to unionize, becoming members of the Canadian Media Guild.