CRTC renews Calgary all-news station license
CFFR Calgary (better known as 660 News) will broadcast at least until 2024.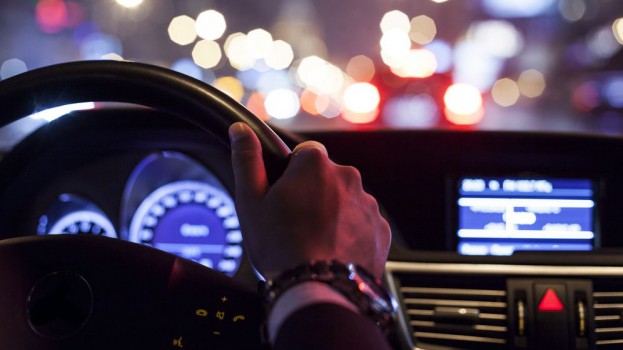 The CRTC has renewed the broadcast license for Rogers Media-owned radio station 660 News (CFFR Calgary) through to 2024.
The renewal included an amendment to the station's license, which saw the deletion of a number of conditions related to the station's former oldies format. The application was to reflect the status of 660 News (formerly CFFR or "Calgary's Family Friendly Radio") as an all-news radio station. It has operated under the current news format since 2006.
Should Rogers decide to once again broadcast music on the station, it will again be required to adhere to the requirement of playing 35% Canadian music.
According to the most recent PPM results, the station saw an AMA of 3,300 (12+) and a daily cumulative reach of 113,400 and a 4.9% share, tying it for seventh-highest in the market. However, analysis from Bray & Partners showed that the station's share fell slightly (from 5.3% the previous quarter).
The Calgary news station is slightly more popular with men than women, with a 3.7% share among men 25 to 54 and a 3% share for women of the same age group. The highest share for news radio in the city is CBC Radio One, with a 9.6% share.
Image: Shutterstock