Bell Media announces new entertainment show
Pop Life will premiere on CTV News this fall.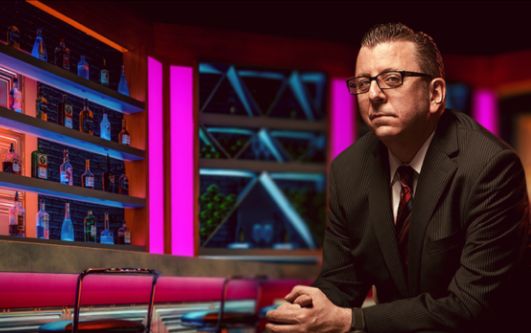 A new entertainment show hosted by Richard Crouse is coming to CTV News Channel.
Bell Media announced Thursday that Pop Life will premiere Saturday Sept. 16 at 8:30 p.m.
Set in a bar, the show features Crouse sharing a toast with celebrity guests and entertainment pundits each week. Guests on the show will include jazz musician Diana Krall, rock star Meatloaf, stand-up comedian and CNN host W. Kamau Bell and more.
In addition to in-depth conversations, the show will also include panel discussions with actors, musicians, authors and journalists on hot-button topics of the week from the world of show business, pop culture and media.
Crouse currently works as the resident film critic for CTV News Channel and CP24. He also hosts a syndicated Saturday afternoon radio show, The Richard Crouse Show, for Toronto's Newstalk 1010.