Google wants publishers to have more info
The Insights Engine Project seeks to provide both audience and competitive data.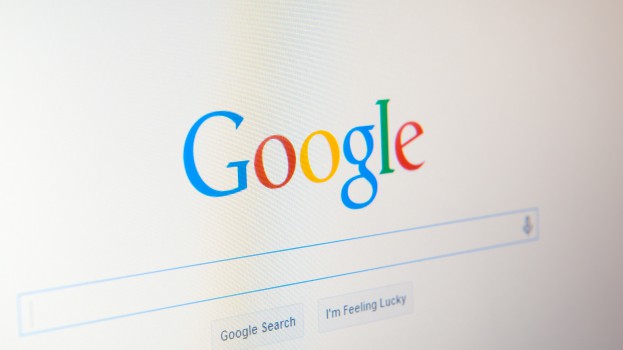 Google will soon test a new service to give publishers more information about website visitors and the competitive strength of their inventory.
The Insights Engine Project was unveiled Tuesday in Chicago as a means to upgrade DoubleClick's current reporting capabilities. It aims to provide websites with aggregated information about visitors' search and shopping history, gender, age and product preferences.
The product may also provide information about a publisher's competitive strength in the ad market with the help of AI tools. A Google spokesperson said the goal is to use machine learning to rate inventory performance against "comparable inventory, as sliced by device, by [geography], and by vertical category" within DoubleClick for Publishers.
There are few concrete details on The Insights Engine's rollout or the full scope of its final product as it is only in the testing phase, working with undisclosed publishers. Over the next few months, Google will conduct "two limited tests," according to Jonathan Bellack, Google's director of product management, publisher platforms, in a blog post on Oct. 3.
"These tests will help us explore the best way to make ads and content more relevant for users, while ensuring their privacy and preferences are respected," he said.
Tuesday's announcement is the latest in a series of publisher-related steps the Alphabet-owned company has taken to position itself as an ally to publishers. It recently re-worked its first-click-free policy to give publishers better control over how their paywalled content reaches consumers through Google's search function. It also announced a new refund policy for advertisers who fall victim to online ad fraud.
Services to emerge from the Insights Engine Project will be available to Canadian publishers, according to the company.