St. Joseph announces luxury-focused men's Title
The aptly named Title will replace Men's Fashion with greater focus on lifestyle content.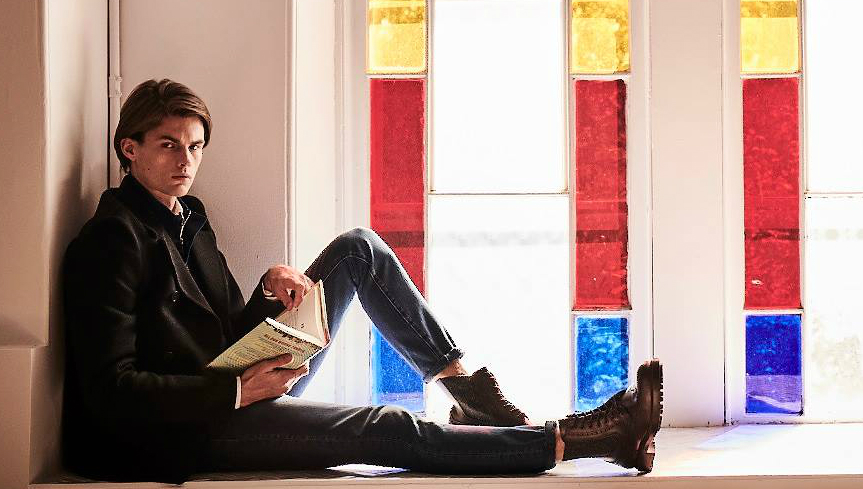 St. Joseph Communication has unveiled a new men's luxury fashion and lifestyle magazine called Title that will print three issues per year, with its content extending to web and social year-round.
Jacqueline Loch, VP and group publisher of women's brands at St. Joseph (who serves as publisher of Title) said that although this new brand is replacing the thrice-yearly Men's Fashion (which the company discontinued earlier this year), Title's focus will be significantly different from its predecessor.

On top of Title having an always-on online presence (while Men's Fashion was print only), Loch said the brand will be more sophisticated and modern.

"It's much more luxury-based," Loch told MiC, who said Title's scope of content will expand far beyond just fashion. "Men's Fashion was very fashion-skewed. Title is much more about living a stylish life, and it's much more rounded in terms of an affluent man's interests."

Content will include interviews with athletes, artists and actors, with features on tech and innovation, all targeted at men age 28 through 50.
Loch said when St. Joseph ceased publishing Men's Fashion, it looked at how to replace it with something that served a greater purpose with advertisers. "There was such interest from the advertising community in the luxury base," said Loch, who asserted that there is still a "gap" in the men's luxury advertising community in Canada.
The first issue will be mailed to select subscribers of St. Joseph's Toronto Life and Fashion (editorial and sales staff from Fashion will also work on Title, according to Loch), and will be distributed to select postal codes and business locations in Canada. It will be available at newsstands starting Nov. 20. R&B artist Miguel will appear on the cover.
Advertisers confirmed for the first issue include Chanel, Hugo Boss, Dior, Hennessy, Tag Hauer, Glenmorangie, Birks, Gucci, Armani and Coach.