Articles Tagged 'St. Joseph Communications'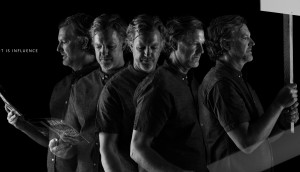 SJC shows why you should trust the printed word
Instead of telling people why it's important, the publisher of Maclean's asks people to think about print's value for themselves.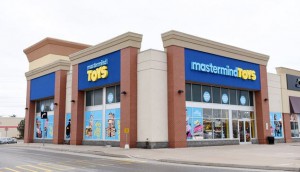 Mastermind Toys signs sponsorship deal with Today's Parent
The toy retailer will get exclusive access to promotional content formats in both print and online.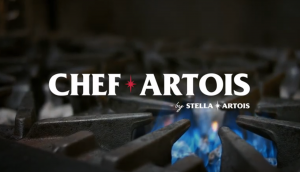 Toronto Life and Stella Artois partner on original culinary series
The eight-part series called Chef Artois is the latest effort by Stella to support struggling chefs and restaurants.
St. Joseph merges magazine divisions, ups Ken Hunt
The new president and publisher says the company has a much more national focus now, a stark contrast to its "Toronto-centric" roots.
ICYMI: Farewell to the Farce, Lainey Lui to helm etalk
Plus, CBC names Chris Howden the new co-host of 'As It Happens' and Wattpad goes east.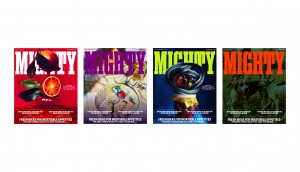 St. Joseph to launch luxury lifestyle pub Mighty
The quarterly print magazine to drop 50,000 copies per issue with plans for branded content and distribution partnerships with cannabis retailers.
Dove integrates custom print cover
Beyond five unique un-retouched covers, this month's issue of Chatelaine tapped Dove's new stock photo library and featured a call for more representation.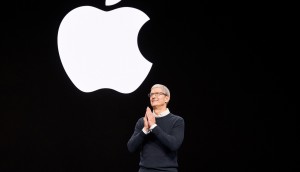 Torstar, other pubs hedge bets on Apple News Plus
The legacy media company, as well as St. Joseph Communications, Corus Entertainment, Bell Media and others, are part of Apple's new subscription product.
St. Joseph acquires Rogers Media's magazine titles
The Toronto-based company says it will make job offers to all of Rogers' current publishing staff.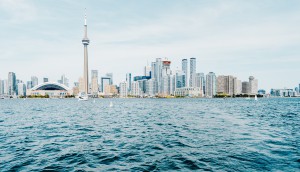 Torontoist flies to the Daily Hive
Founder Karm Sumal says this is an opportunity to age up Daily Hive's audience and grow its news chops.
St. Joseph dives deeper into AR with Mitsubishi
The media company paired with Mitsubishi to create its first 'object-based' AR project.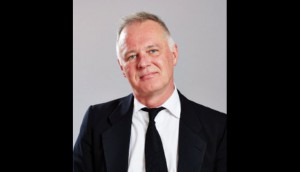 St. Joseph acquires Totem
The content agency, formerly owned by Yellow Pages, produces magazines for several CAA clubs and manages digital sales for national clients.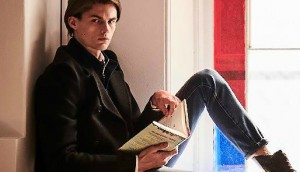 St. Joseph announces luxury-focused men's Title
The aptly named Title will replace Men's Fashion with greater focus on lifestyle content.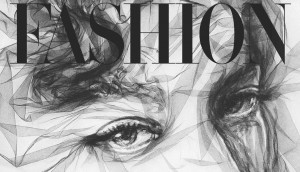 Fashion blows out 40 candles
The St. Joseph publication takes a moment to look back as custom content plays a bigger role in its future.