Header bidding continues to rise: report
Pubmatic's latest quarterly mobile index tracks a 220% bump year-over-year in header bidding impressions across its network.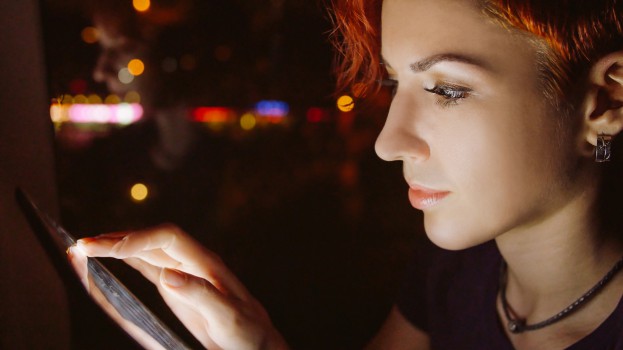 Header bidding continues to prove itself popular with publishers as Pubmatic's latest quarterly report on mobile trends shows the seventh consecutive quarter of volume growth for the programmatic bidding technology.
Pubmatic analyzed the "billions" of impressions tracked through its network between July 1 and Sept. 30, 2017 for its Q3 mobile index report.
The index saw the impression volume of monetized header bidding increase by 220% year-over-year. Header bidding is a technology that allows a select group of exchanges to bid on inventory before publishers ping servers such as DoubleClick looking for ads. It is generally seen as a better way for publishers to earn higher yield on their inventory.
On mobile, Pubmatic reported volume increased 252% versus the same period in 2016. However, that volume is largely being driven by global markets. While North American traffic accounted for 82% of mobile header impressions in Q3 last year, that share dwindled to 54% this year, ceding to increased volumes from EMEA and APAC countries.
However, the report's authors say the market may be hampered by a nagging lack of understanding of header bidding among agencies. Citing research from eMarketer and other sources, Pubmatic's team said "on the buy-side, the benefits of header bidding are still scantily understood. Only one quarter of U.S. agency and marketing professionals say their grasp of the technology is good or great."
The report also tracked an increase in impression volume from mobile private marketplaces as North American buyers drive an increasing percentage of ad budgets to privately dealt inventory, which is generally seen as premium. Pubmatic reports a 75% rise in monetized mobile impressions on private marketplaces year-over-year.
The authors said advertisers appear willing to pay higher CPMs in these cases, "so long as [inventory] deliver[s] greater value, especially when it comes to mitigating fraud."