Trader leverages data to launch ad solution
The AutoTrader.ca parent company is using its data capabilities to target auto shoppers around the web.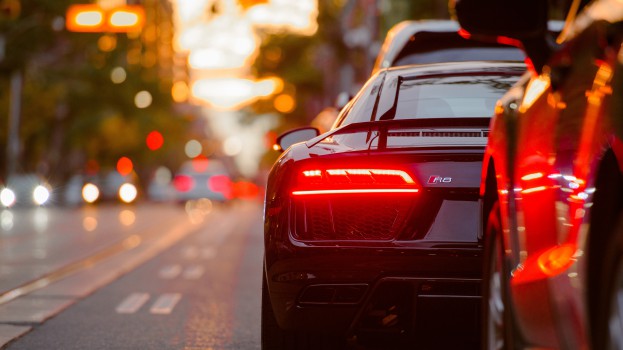 AutoTrader.ca parent company Trader has launched a new digital ad solution called Trffk.
Targeted at auto dealers, the platform (pronounced "traffic") includes ad development and execution for paid search, social advertising and display that can be distributed across every major publishing network. Shopping behaviour and data is sourced by AutoTrader.ca and the advertising dealer's website.
"With 14.5 million marketplace visits every month, back-end data [is] accumulated by AutoTrader.ca at every step in the car shopper journey," Jill Hadfield, Trader's VP of product commercialization, told MiC. The path to purchasing a vehicle is no longer linear, she said, and more predictive analytics are required to strategically target consumers.
The platform is currently only available in Quebec, "our second-largest market after Toronto," according to Hadfield. "For us it's a hotbed of innovation. There's a lot of dealers in Montreal that are willing to try something new, so it was selected as an ideal pilot." However, Trader intends to extend Trffk to other Canadian markets.
Trffk will offer advertisers personalized dashboards to track their performance and measure campaign ROI.
Trader has hired a dedicated local team to head the new platform under the direction of Trader's chief product officer Edwin Ulak. The company is currently recruiting for a number of different roles as it plans to expand.
Photo courtesy of Unsplash