City keeps the Grammy Awards
The Rogers Media-owned network will broadcast the music industry's big night for another three years.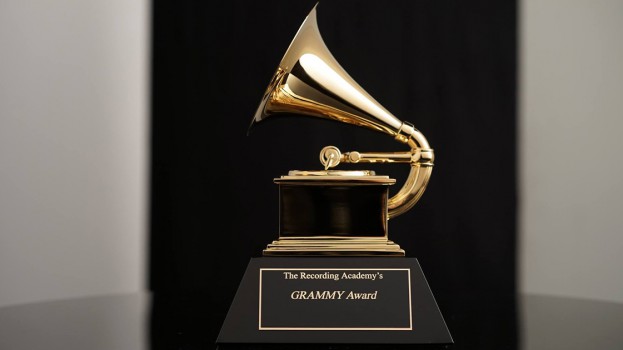 Rogers Media's conventional TV network City will continue to be the exclusive Canadian broadcaster of the Grammy Awards until 2021.
The media company made the announcement in advance of the upcoming 60th Annual Grammy Awards broadcast, which airs Sunday, Jan. 28 with host James Corden.
Last year's Grammy Awards pulled in an average of 2.59 million viewers in Canada, a slight increase over 2016′s audience (2.46 million). Since it won the rights to the Grammy Awards from Shaw Media in 2013, the awards have boasted a cumulative reach of 12.2 million people over the years. According to City, the Grammy Awards have outperformed the American Music Awards by reach in the adults 25 to 54 demographic. The most recent American Music Awards, broadcast Nov. 19 on CTV, pulled in a 1.86 million AMA (although in contrast, last year's Oscars broadcast on CTV earned an audience of 5.8 million).
Sponsorship opportunities are already available for the future broadcasts, and Rogers will announce additional coverage on its broadcast and multimedia properties in the coming weeks.
The agreement includes both the live awards ceremony and the Grammy telecast specials. City has also renewed the digital rights, allowing Canadians to stream the pre-show red carpet and awards broadcast for free online (desktop and mobile), a decision prompted by last year's twofold increase of the awards' digital audience.
Past sponsors of City's broadcast of the awards include  L'Oreal Paris, Degree, Hyundai and Fido.