Kijiji creates new advertising lead position
The classified company is combining digital and programmatic operations under one leader.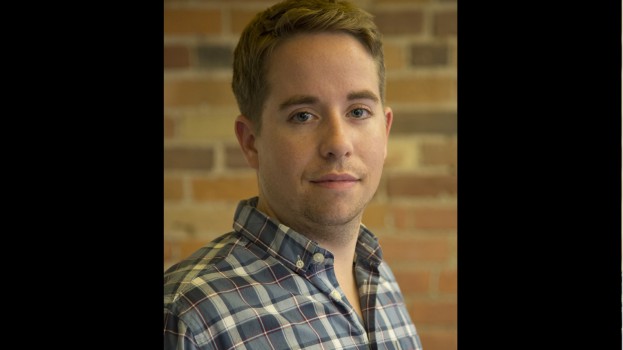 Kijiji Canada has combined its ad ops and sales lead positions to create the new head of display advertising role. It's promoted digital advertising veteran Chris Quinn to the position.
Quinn previously served as Kijiji's head of commercial operations and assumes the new title effective immediately.
According to Scott Neil, director of commercial business at Kijiji, while Quinn's previous role was more strategy-focused on Kijiji's programmatic channels, he will now oversee direct sales and further develop revenue streams and product offerings for the online classified site.
"We want to focus on a position that will work closely with advertisers and agency partners," Neil told MiC. "We took a close look at the way programmatic was positioned in the market and we decided that, along with our direct sales, we wanted to be more aligned with the way our customers work."
Prior to joining Kijiji in 2012, Quinn worked on the brand response team at Olive Media and served as director of ad operations at Suite66.