Google's machine learning ad tool goes live
Auto Ads scan pages to make decisions on formats, placements and ad volume.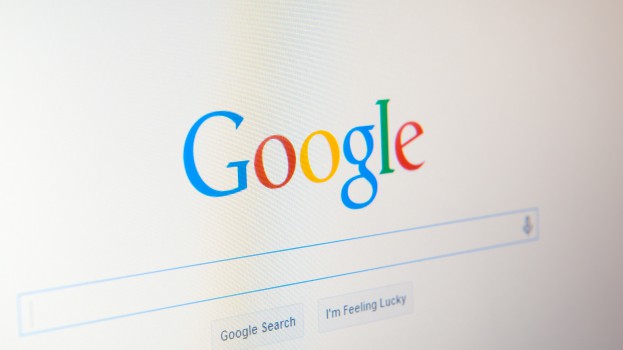 Google has unveiled its AdSense Auto Ads, offering publishers an machine learning tool that can find new ad placement opportunities, automatically placing new ads to create more monetization opportunities to an existing website.
By inserting a few lines of code, AdSense users can have the new service analyze their pages and make decisions about where to insert new ad units, according to Tom Long, AdSense engineering manager and Violetta Kalathaki, AdSense product manager, in a blog post.
Users can specify what types of ads the program will place: text and display, in-feed, in-article or matched-content native ads, or overlay ads such as anchors or vignettes.
The company says this tool, which became widely available Wednesday, does not replace ad systems already built into pages. It uses existing inventory in its calculations of how to build new placements. The system seems positioned as a way to find opportunities publishers had not seen or had time or skill to program. This potentially broadens Google's AdSense user base to smaller publishers who lack the ability to develop their own robust ad platforms.
Because Auto Ads uses machine learning, users can expect it to change over time as it observes which formats perform best. A message board of developers involved in testing the service last year reported early concerns that Auto Ads overloaded pages with ads that blended poorly with the page's style.
However, Google says that publishers who helped test Auto Ads over the course of the last year "saw an average revenue lift of 10% with revenue increases ranging from 5% – 15%."